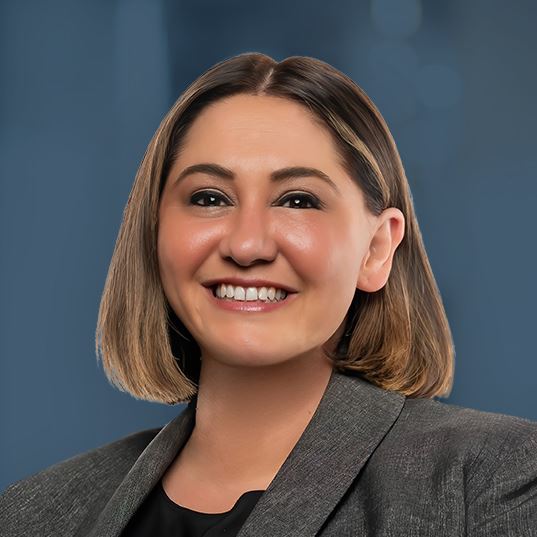 Corina Burchfield
Corina Burchfield began her relationship with Sawl Law Group as a volunteer file clerk during high school. After she earned her bachelor's degree with a major in Political Science and a minor in History from UC Davis in 2003, Ms. Burchfield returned to Sawl Law Group as a legal assistant. She obtained her Juris Doctorate Degree, with Distinction, from San Joaquin College of Law and was admitted to practice law in 2015.
While at San Joaquin College of Law, she was published in the San Joaquin Agricultural Law Review and served as its Production Editor for the 2014-2015 academic year. Ms. Burchfield ultimately joined Sawl Law Group as an Associate Attorney following her admission to the California State Bar, and now serves as Senior Associate.
For more than 15 years, Ms. Burchfield has been an integral part of Sawl Law Group. She has worked with thousands of clients over that time. Her passion for the law is evident in her attention to detail, her tough negotiating skills, and her ability to craft legal arguments on any issue necessary to achieve the best outcome for her personal injury and criminal defense clients.
Ms. Burchfield was born and raised in Fresno County.
Contact Us
Request a Free Case Evaluation