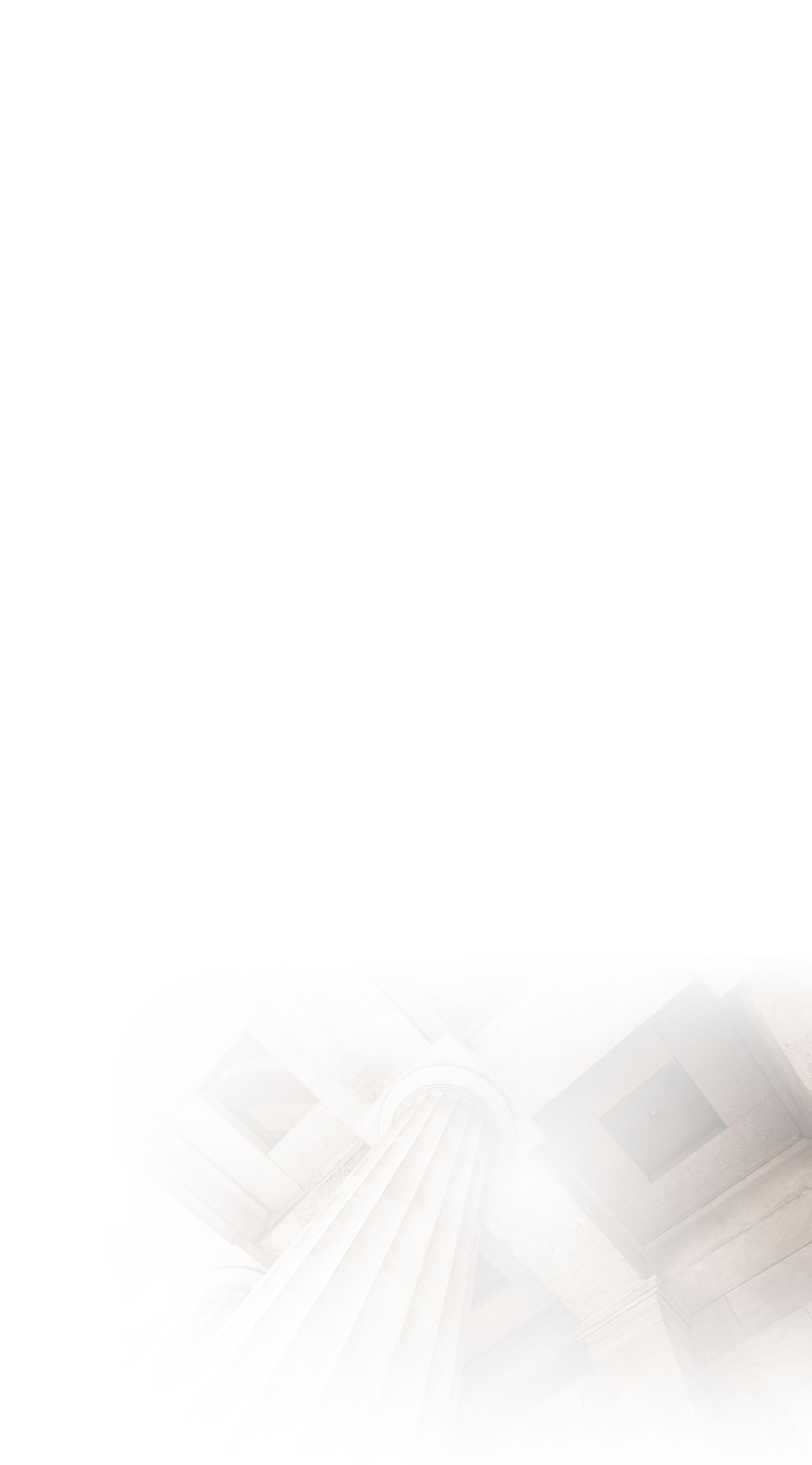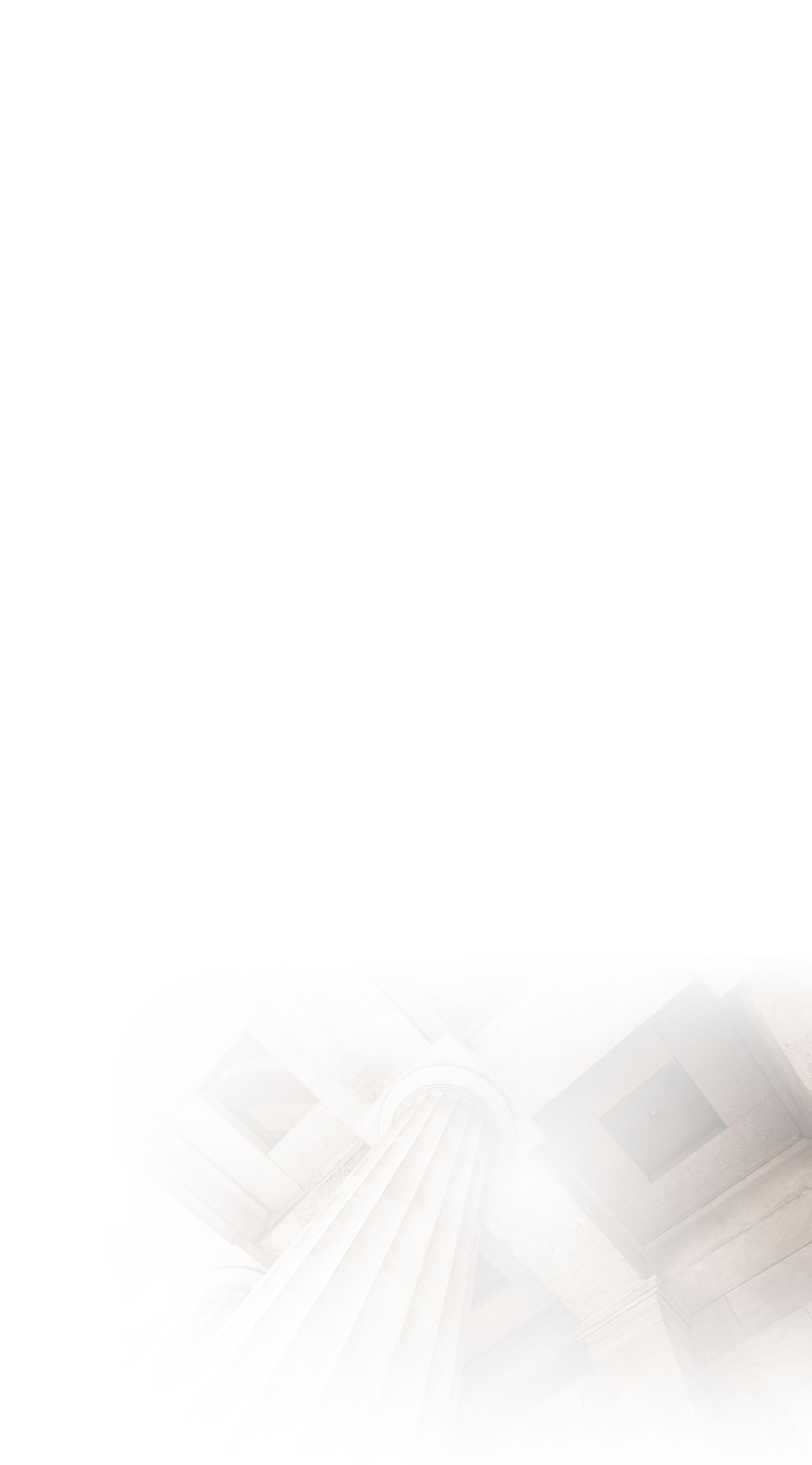 Statute of Limitations in California
Let Our Fresno Personal Injury Firm Handle Your Case Immediately
After suffering an injury caused by the negligent and reckless actions of another party in California, you only have a certain amount of time to file a personal injury lawsuit. Failure to do so within the required time limit means you are not allowed to file the lawsuit and any attempt would result in the court dismissing your case.
If you were recently injured in an accident in Visalia or Fresno and wish to file a personal injury claim, our legal team at Sawl Law Group will make sure you file it on time. We will investigate the accident, collect evidence, and develop a strong case strategy to maximize your entitled compensation.
For more information about our legal services, call us today at (559) 205-7757 and schedule a free consultation.
What is California's Statute of Limitations on Personal Injury Cases?
Under California Law (Code of Civil Procedure § 335.1), the statute of limitations for personal injury cases states you have two years from the date of injury or wrongful death to file your claim in court. We understand that after suffering a personal injury in an accident, it is common to feel confused and uncertain about what to do next. However, waiting too long to hire a lawyer could mean that you will be unable to recover any damages at all.
If injured in an accident, you have two years to file a lawsuit or claim before you may no longer legally do so! This includes traffic accidents such as auto accidents, truck accidents, motorcycle accidents and pedestrian accidents, medical situations such as medical malpractice and nursing home negligence, and other cases such as defective products, premises liability and catastrophic injuries.
However, there are some exceptions to the two-year deadline, such as the following:
Known as the "delayed discovery" rule, this applies when the injured individual didn't discover and was not aware of certain facts that would've caused a reasonable person to believe that he/she was injured by another person's negligence.
The injured person was 17 years of age or younger, or lacked the legal capacity to make important decisions due to a temporary or permanent mental disability. The defendant (at-fault party) fled California after the accident and prior to the injured person filing the lawsuit.
Schedule a Free Consultation Today
A member of our firm's legal team is more than qualified to provide the legal representation you need. We have more than 30 years of combined experience and have taken over 100 cases to trial. Find out how we could fight for you and recover your damages by consulting with an attorney from our firm for free. You could learn exactly what options you have and how we could help through an evaluation at no cost to you.
Call Sawl Law Group at (559) 205-7757 today to learn what we could do for you.
We Offer Free Consultations!
We have over 30 years of collective experience fighting for our clients' best possible outcome.