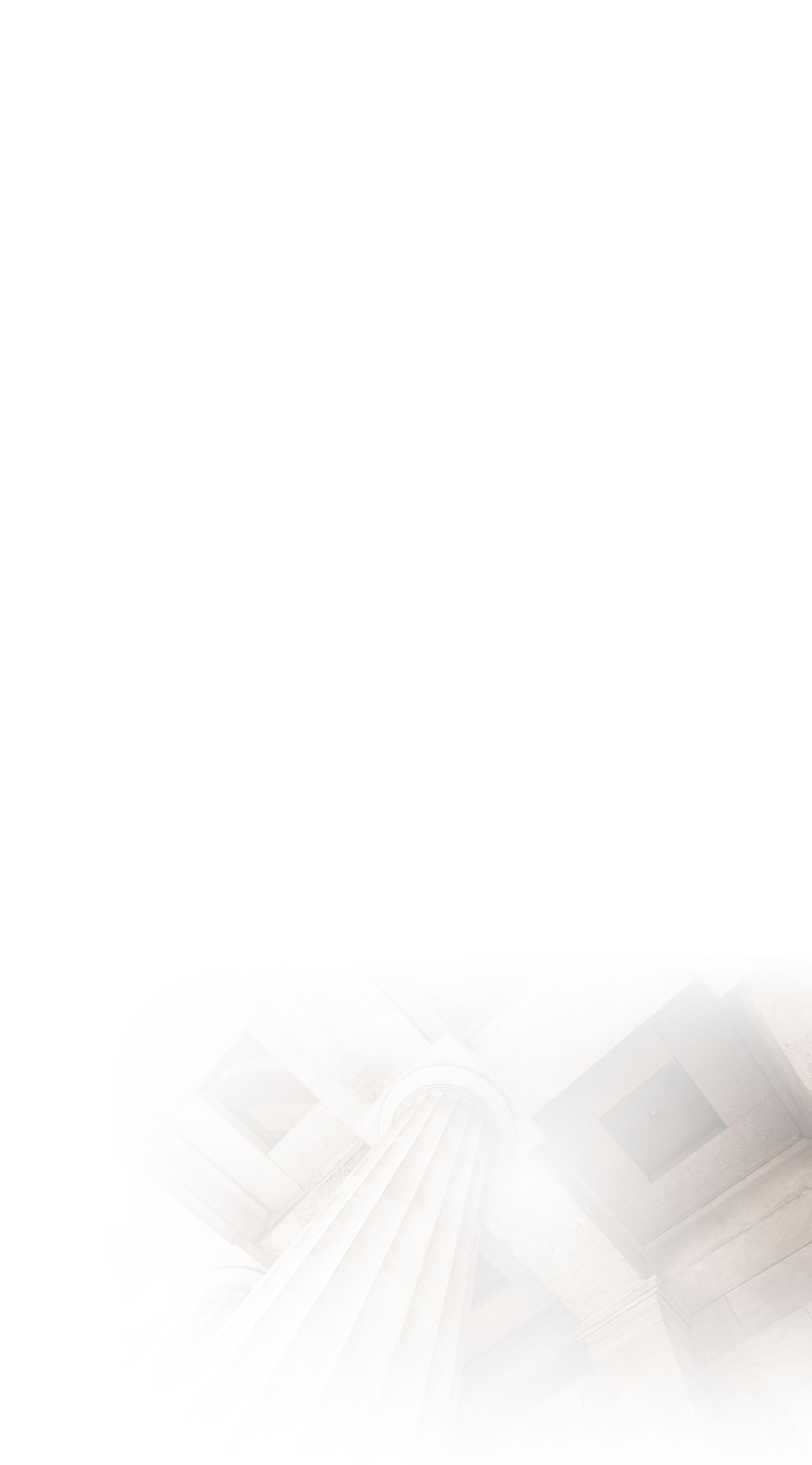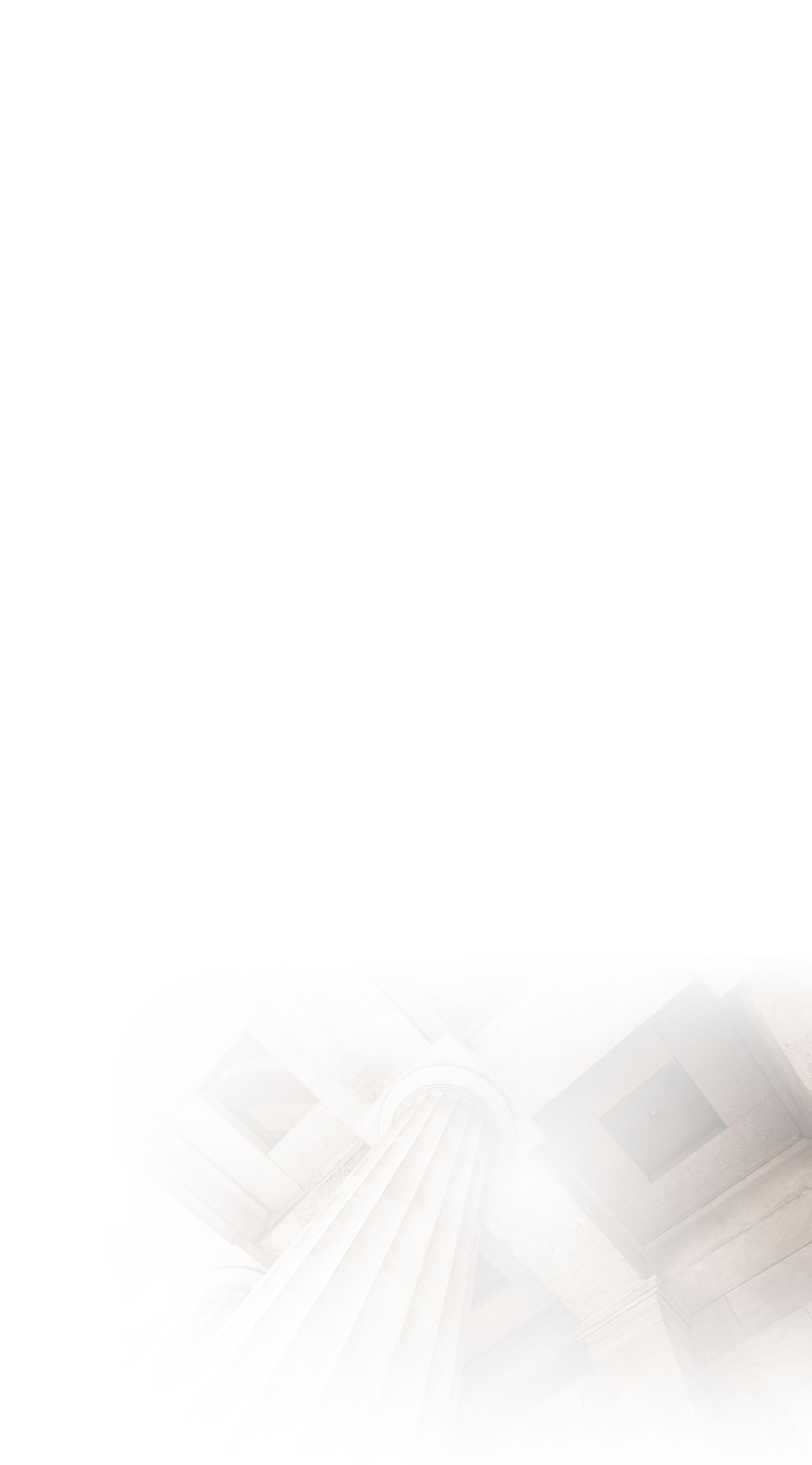 Fresno Cyber Crime Lawyer
What Is a Computer Crime?
When an individual extracts personal/confidential information from a computer or uses a computer to commit a crime or felony, it is referred to as a computer crime or a "high tech crime." California Penal Code § 13848(a) defines a high technology crime as a crime "in which technology is used as an instrument in committing, or assisting in the commission of, a crime." Types of computer crimes include internet scams, identity theft, bait-and-switch, spam, fraud and piracy.
Sentencing for Computer Crimes
Penalties for such crimes vary depending on the type of crime committed using a computer. For example, California Pen. Code § 470-483.5 states the penalty for fraud and forgery to be up to a year in prison and/or a $1,000 fine, while § 503-515 states that embezzlement penalties vary depending on the type of property stolen. To find out what type of conviction you could be facing, as well as to learn what a Fresno criminal defense attorney could do on your behalf, call the offices of Sawl Law Group today for a free consultation.
Find a Cyber Crime Lawyer in Fresno
At Sawl Law Group, we have defended innocent victims from harsh and wrongful convictions for over 30 years. We are also skilled in appeals and could help you reverse your conviction due to trial errors. Our team has taken over 100 cases to trial and has previous experience in prosecution. By retaining our firm, your lawyer could have detailed knowledge of the court system, which could be beneficial to the outcome of your case.
To learn what our firm could do for you, contact a Fresno computer crime attorney at our offices and schedule an appointment. Through an initial consultation, we could review your situation and let you know what defense strategies could be used in your case. It won't cost you a dime, so don't wait another minute. Pick up the phone and call Sawl Law Group today!
We Offer Free Consultations!
We have over 30 years of collective experience fighting for our clients' best possible outcome.