Experienced Criminal Defense Attorney
We Fight & Put You First
Criminal defense is complex. That's why we're here. When results matter, protecting your freedom, reputation, and future is what we do best.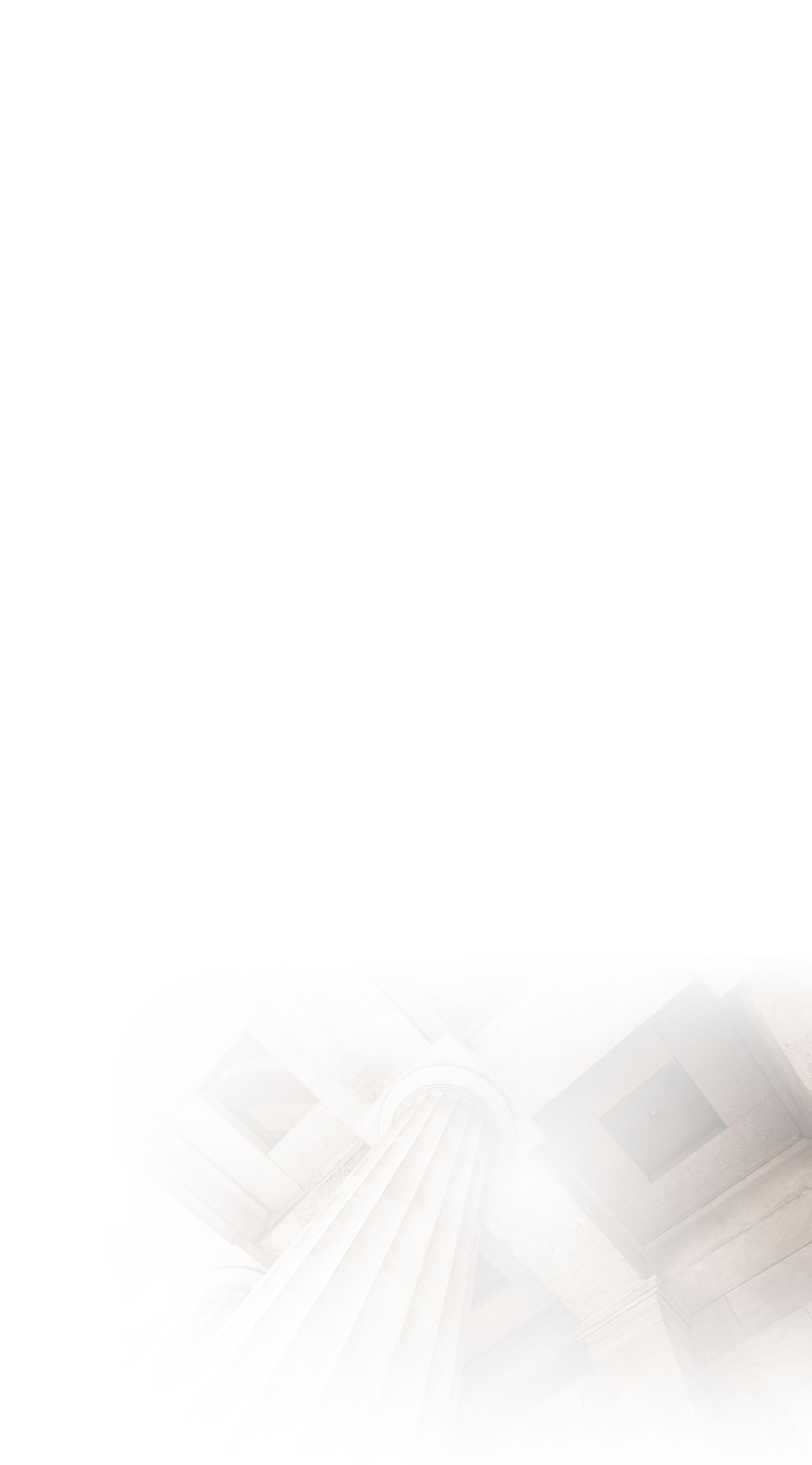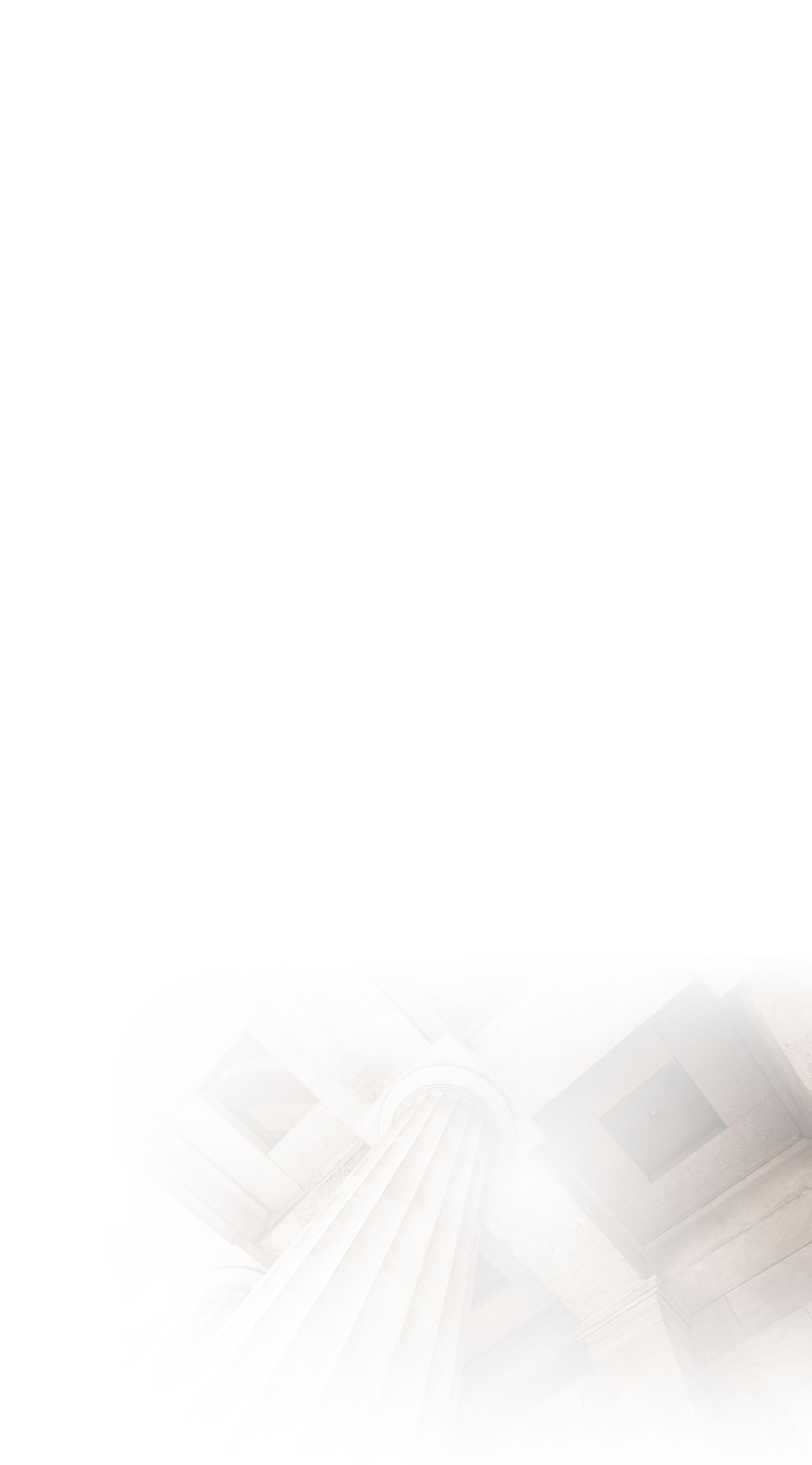 Fresno Elder Abuse Lawyers
Let Our Experienced Legal Team Help Your Loved One Today
If you or a loved one has been abused physically, mentally, emotionally or financially at the hands of another individual, don't hesitate to hire an elder abuse lawyer to represent you in a lawsuit. The sooner you act, the more time your attorney is afforded to strengthen your case, so let Sawl Law Group protect your health, rights, and best interests.
Without our Visalia elder abuse lawyers on your side, you stand little chance of obtaining the maximum amount of compensation for your case. With more than 30 years of combined experience, we have the knowledge and experience to know exactly how much you deserve and will stop at nothing until that amount has been recovered. Our legal team has handled hundreds of personal injury cases and recovered millions of dollars on behalf of our clients. We are prepared to provide excellent representation in your case.
Contact us today at (559) 205-7757 and schedule a free consultation.
Common Signs of Elder Abuse
As a person grows older, it often becomes more and more difficult for them to care for themselves or defend themselves from physical and mental abuse. This has become such a problem over the years that the California government has passed legislature against such behavior.
Elder abuse is outlawed in California Penal Code § 368-368.5, where it states that elders must be protected much like children due to:
Confusion
Various medications
Mental or physical impairment
The signs of elder abuse vary from case to case and more than one type of abuse could be inflicted on a senior. It is imperative to understand the warning signs for each type of elder abuse.
The following are the most common signs of elder abuse:
Physical abuse - Common examples include broken bones, bruises or welts, cuts or scrapes, burns, concussions and other head injuries, and pressure marks or sores (such as bedsores).
Neglect - Common examples include bedsores or pressure ulcers from belong left in bed for a long period of time, dehydration, starvation, poor hygiene, missing medical devices (e.g. glasses, dentures, walkers, hearing aids, etc.), and unsanitary living conditions.
Emotional abuse - Common examples include isolation or withdrawing from others, hesitation talking freely, lying about recent injuries, and suffering from depression, anxiety, anger, or fear.
Sexual abuse - Common examples include unexplained STDs, bleeding or pain from the genital area, and bruise on the genitals or thighs.
Financial abuse - Common examples include noticing large amounts of money being withdrawn from bank statements, inability to access the senior's financial records, and other unexplained or strange transactions.
Never look away from potential signs of elder abuse. Your loved ones always deserve the best. If you believe that your family member is a victim of elder abuse, call 911 and report to the local police, or contact your local Adult Protective Services agency.
Request a Free Consultation Today
When your loved one is safe and secure and the local authorities have been notified, our legal team will pursue a personal injury lawsuit against the nursing home or the caregivers involved. We will conduct a thorough investigation, collect evidence, and develop an effective and strong case to maximize the award your elderly loved one deserves.
For more information about our legal services, contact us today.
We Offer Free Consultations!
We have over 30 years of collective experience fighting for our clients' best possible outcome.