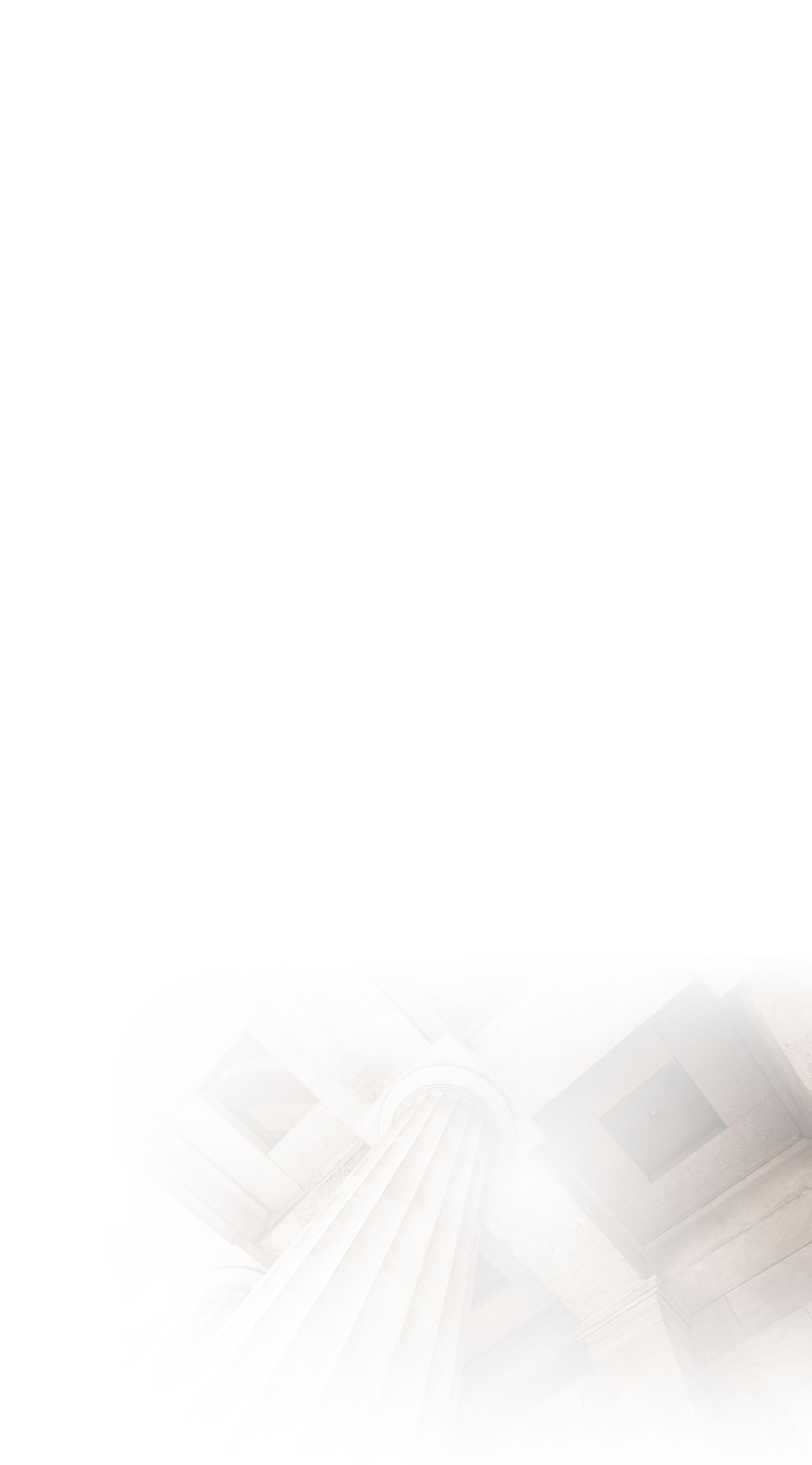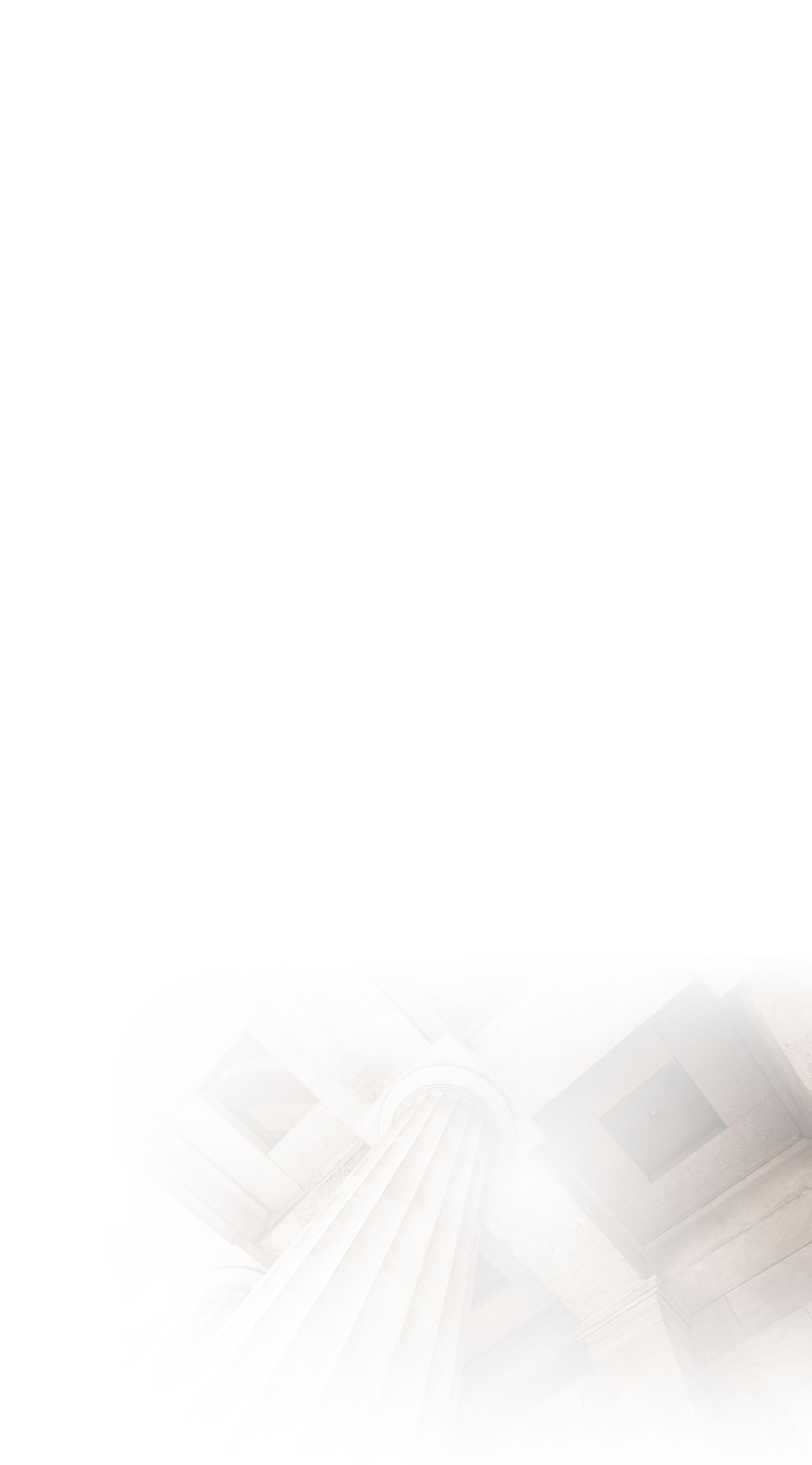 Fresno Theft Crime Defense Attorneys
California Theft Laws
From shoplifting to burglary, whatever type of theft charge you face in Visalia or Fresno, we have the seasoned criminal defense counsel that you need in your corner. Our legal team at Sawl Law Group has the experience and the aggression to fight your charges and obtain the best possible results.
With over 30 years of combined experience, we have taken more than 100 cases to trial and understand what it takes to obtain a favorable outcome inside and outside the courtroom. Do not hesitate to let our Visalia theft crime defense lawyers protect your rights, reputation, and future immediately.
If you are interested in scheduling a free consultation, call us today at (559) 205-7757 or contact our Fresno theft defense lawyers online.
What are the Penalties for Theft Crimes?
Theft charges and penalties vary a great deal, depending on whether you have been charged with forcefully stealing or threatening force, you have been accused of a white collar crime, or you have been arrested for shoplifting, etc.
Here is a general framework of some of the penalties you could face:
Shoplifting/petty theft/larceny - An infraction could result in a $250 fine, whereas a misdemeanor could result in six months of imprisonment a fine between $50 and $1,000 for a first offense.
Burglary/breaking and entering - One to six years' prison, depending on whether it is a first- or second-degree offense.
Robbery - Imprisonment for two to nine years, depending on if it is attempted, first- or second-degree robbery.
Without proper legal representation, you could suffer a wrongful conviction. Even if you have been charged with committing a theft offense that involved a dangerous or deadly weapon, we offer the trial-tested defense you urgently need.
What is Considered Grand Theft in California?
In California, grand theft is a serious criminal offense that is defined as the unlawful taking of someone else's property that is valued at $950 or more. Grand theft can be committed in several ways, including:
Larceny: stealing property without the owner's consent.
Embezzlement: taking property that is entrusted to you but belongs to someone else.
Fraud: deceiving someone to obtain their property.
False pretenses: using a false identity or pretense to obtain property.

Grand theft is considered a felony in California and is punishable by imprisonment in state prison for 16 months, two or three years, and a fine of up to $10,000. The severity of the punishment will depend on the circumstances of the crime, such as the value of the stolen property, the use of force or violence, and the offender's criminal history.
Let Us Fight For You Today
If you have been arrested for theft, getting charged doesn't mean that you are automatically guilty. You still have a chance to defend yourself with the help of Sawl Law Group. Our legal team can investigate your arrest, gather supporting evidence to prove that you are innocent or law enforcement officials violated your constitutional rights, and do our best to help you avoid harsh criminal penalties or perhaps get your entire case dismissed.
Contact us immediately to learn how we can help you.
We Offer Free Consultations!
We have over 30 years of collective experience fighting for our clients' best possible outcome.