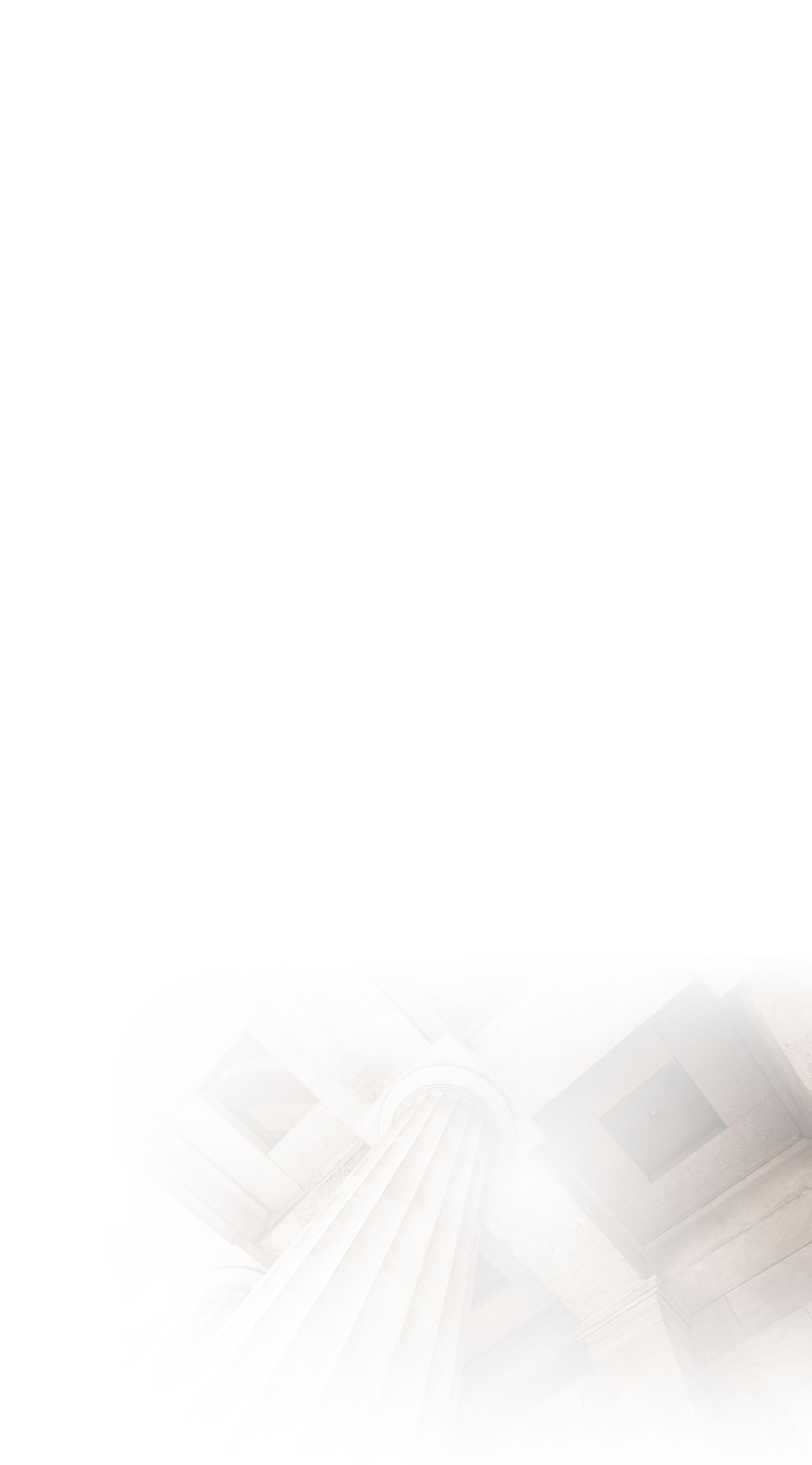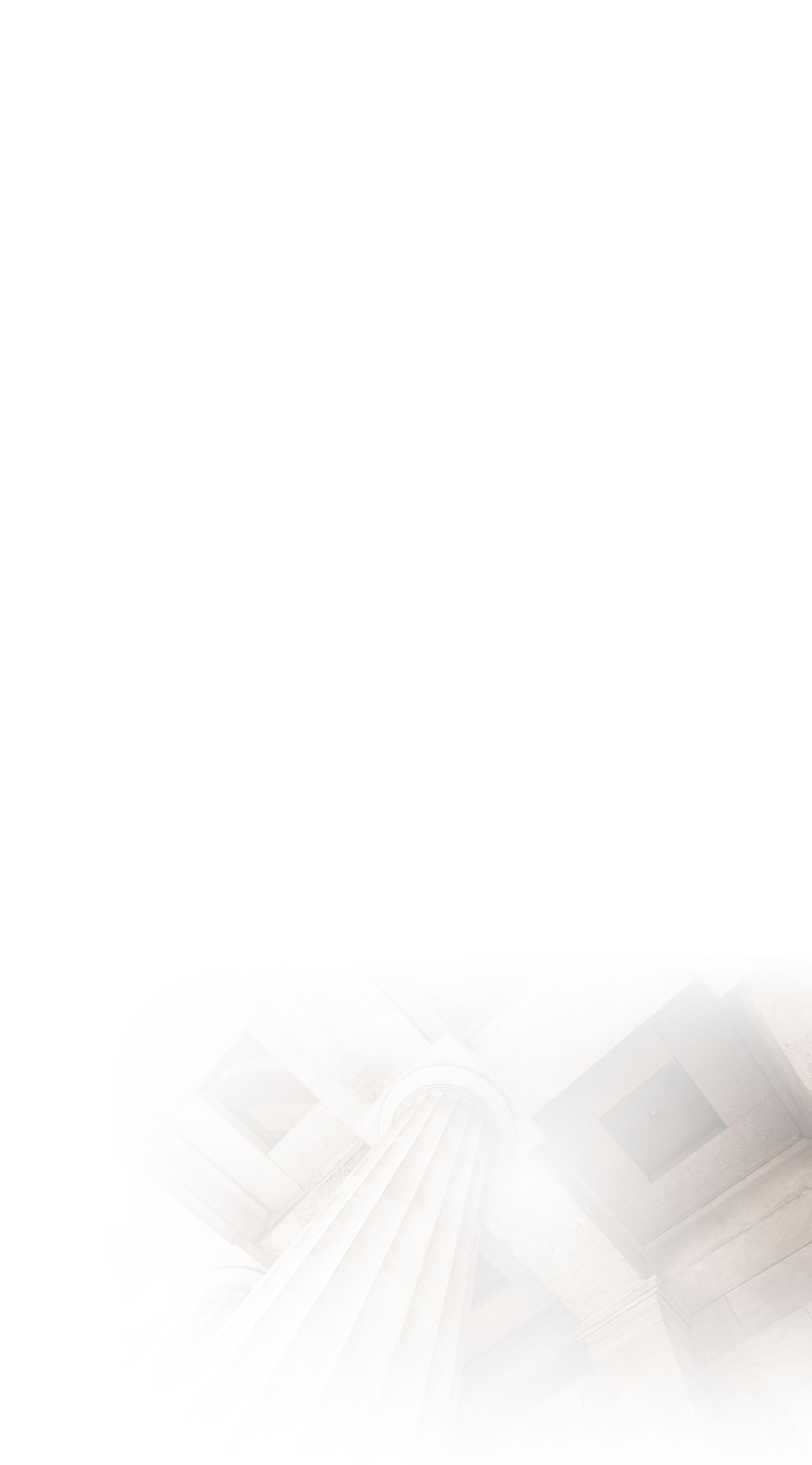 Fresno Medical Malpractice Attorneys
Helping Injured Patients in Visalia, CA
Medical professionals of any kind – doctors, nurses, surgeons, etc. – are meant to help their patients' health improve and to help their injuries heal. Sometimes this is not possible due to circumstances outside of anyone's control. However, the health of the patient should never decline because of negligence, carelessness or intentional harm on behalf of the doctor or nurse. When this is the case, it is known as medical malpractice, and victims of such behavior have every right to fight for compensation.
At Sawl Law Group, we are prepared to support and represent you in any medical malpractice case. Our legal team is prepared to gather all evidence against the liable party and present a strong argument on your behalf in court. If you have suffered serious injury or illness as a result of a doctor, nurse, or surgeon's negligence, we could help.
Call (559) 205-7757 today for a free initial consultation!
Proving Medical Malpractice in California
Medical malpractice means a doctor or other healthcare provider failed to perform his/her medical duties and subsequently harmed a patient. However, just because you suffered an injury or illness while under the care of a medical professional doesn't mean that you have a valid claim. There are basic requirements that need to be met first.
You must show all the following elements to prove that you are a victim of medical malpractice:
An established relationship between a healthcare provider and patient - You need to demonstrate that there was a doctor-patient relationship with the physician you are suing. This means you hired the doctor and he/she started seeing and treating you.
The healthcare provider was negligent - You must show that the doctor treated you in a manner that a competent and reasonable physician would not have under the same circumstances. Although the doctor's care does not need to be the best possible, it needs to be reasonably careful and skillful. In order words, the doctor's actions must not deviate from the proper medical standard of care.
Your injury was caused by negligence - You must demonstrate that it is "more likely than not" that your healthcare provider's incompetence directly resulted in your injury or illness. This is often done by providing the court with testimony from a medical expert.
You suffered damages as a result of the injury - Lastly, you must've suffered any type of harm as a result of the doctor's negligence. Common examples of damages include additional medical expenses, lost income, pain and suffering, and emotional distress.
According to California's statute of limitations, you have three years from the date of the incident to file a lawsuit.
Types of Medical Malpractice Cases
When a surgeon makes a mistake or a doctor prescribes the wrong medication, serious injuries can result. Surgical errors could cause serious infections such as staph and sepsis that may ultimately endanger a person's life. Diagnostic errors could result in unnecessary medical treatment or procedures, while pharmaceutical errors could injure a person through faulty medications or overdose.
Other common types of medical malpractice case include:
Birth injuries
Anesthesia errors
Unnecessary surgeries
Negligent long-term care (i.e. failure to monitor treatment or negligent treatment follow-up)
Request a Free Case Evaluation Today
Our firm has represented clients in all types of personal injury cases, including medical malpractice. We are experienced trial attorneys and could skillfully handle your case in court.
Contact us today to let us review your case.
We Offer Free Consultations!
We have over 30 years of collective experience fighting for our clients' best possible outcome.