Experienced Criminal Defense Attorney
We Fight & Put You First
Criminal defense is complex. That's why we're here. When results matter, protecting your freedom, reputation, and future is what we do best.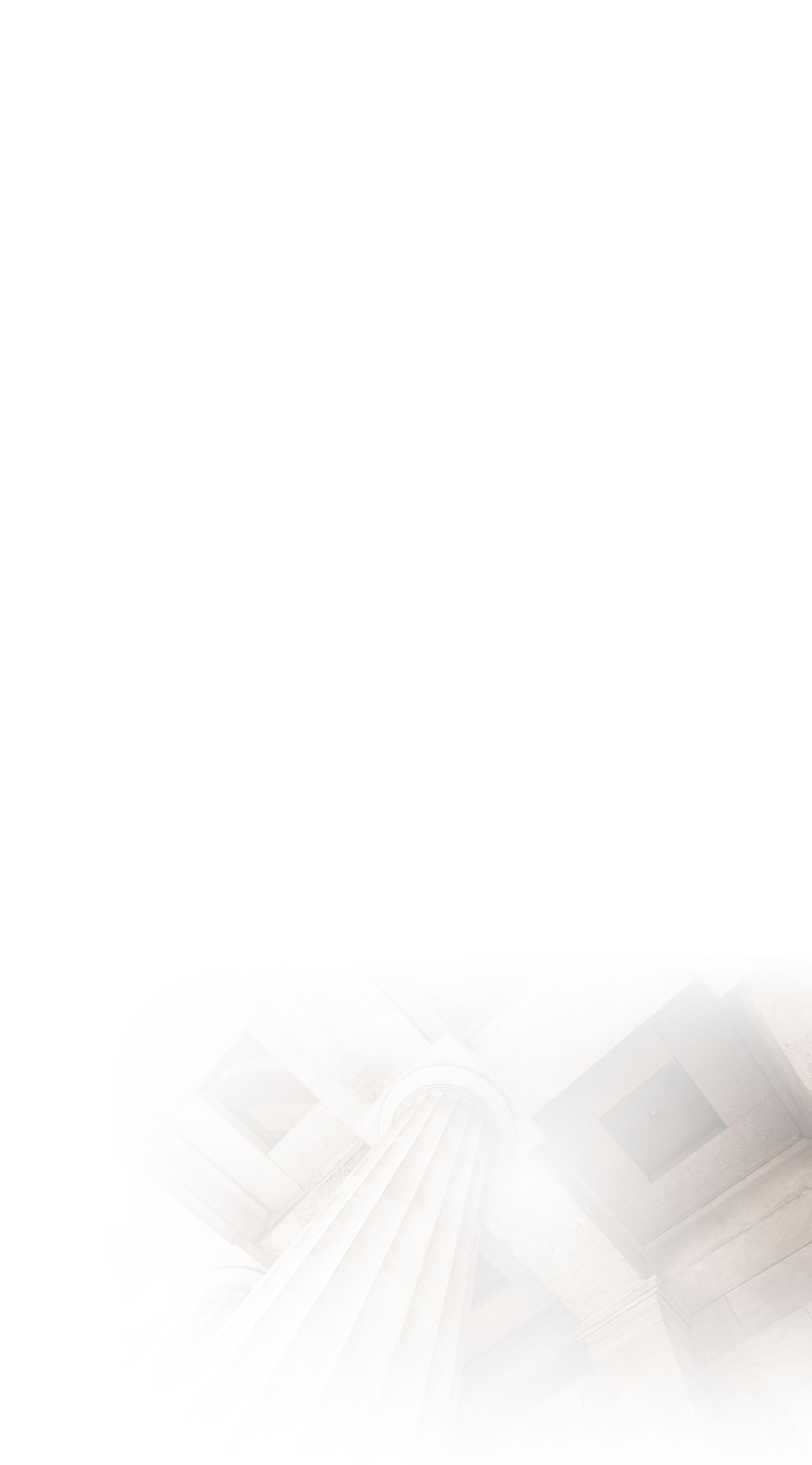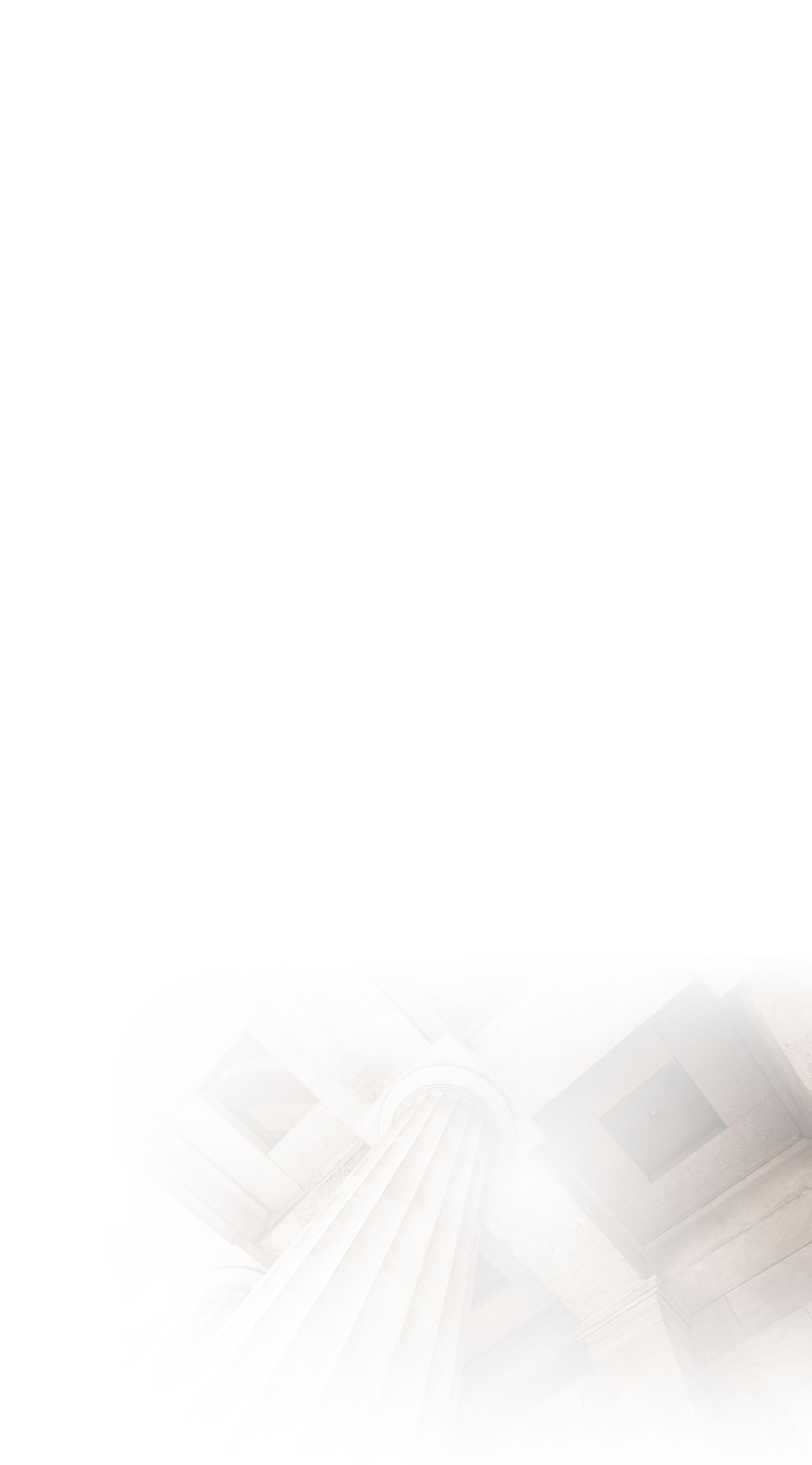 Fresno Distracted Driving Accident Lawyer
Injured by a Distracted Driver in Fresno, CA?
Driving is a necessity for many people, but it can also be a dangerous activity. In fact, distracted driving is one of the leading causes of traffic accidents in the United States. According to the National Highway Traffic Safety Administration, approximately 9,450 people died and nearly 448,000 people were injured in 2017 as a result of distracted driving. More than half of these accidents involved cell phone use.
At Sawl Law Group, we have more than 40 years of combined experience as trial lawyers. We understand that the legal system can be complex and confusing, but we can guide you through the process. We can help you file a claim for a distracted driving accident and work to ensure that you receive the compensation you deserve.
---
Contact us today at (559) 205-7757 to schedule a free consultation.
---
What Is Distracted Driving?
While there are many activities that can be considered distracted driving, the most common include:
Texting
Using a cell phone to make a call
Using a cell phone for any other reason
Eating or drinking
Smoking
Reading or watching a video
Putting on makeup or shaving
Using a navigation system
Distracted driving can also be caused by a passenger who is engaging in any of the above activities. However, there are also other activities that can cause distracted driving, such as changing the radio station or adjusting the temperature in the vehicle.
Distracted driving is a serious offense that can lead to serious injuries and fatalities. If you were involved in an accident caused by distracted driving, you may be entitled to compensation for your injuries.
Filing a Claim for a Distracted Driving Accident
If you have been injured in an accident caused by distracted driving, you may be entitled to compensation for your injuries. However, filing a claim for a distracted driving accident can be a complex and confusing process. There are many details that need to be considered and many forms that must be filed. Fortunately, our Fresno distracted driving accident attorneys can help.
Free Consultation with Our Fresno Distracted Driving Accident Lawyers
Sawl Law Group is available to answer your questions, so do not hesitate to reach out. We can help you understand your legal rights and options, so you can make the best decision for your future.
Call (559) 205-7757 or fill out our online contact form to learn how we can help you get the compensation you deserve.
We Offer Free Consultations!
We have over 30 years of collective experience fighting for our clients' best possible outcome.