Caring Services. Proven Results. Specialized Practice Areas.
We have over 30 years of collective experience fighting for our clients' best possible outcome.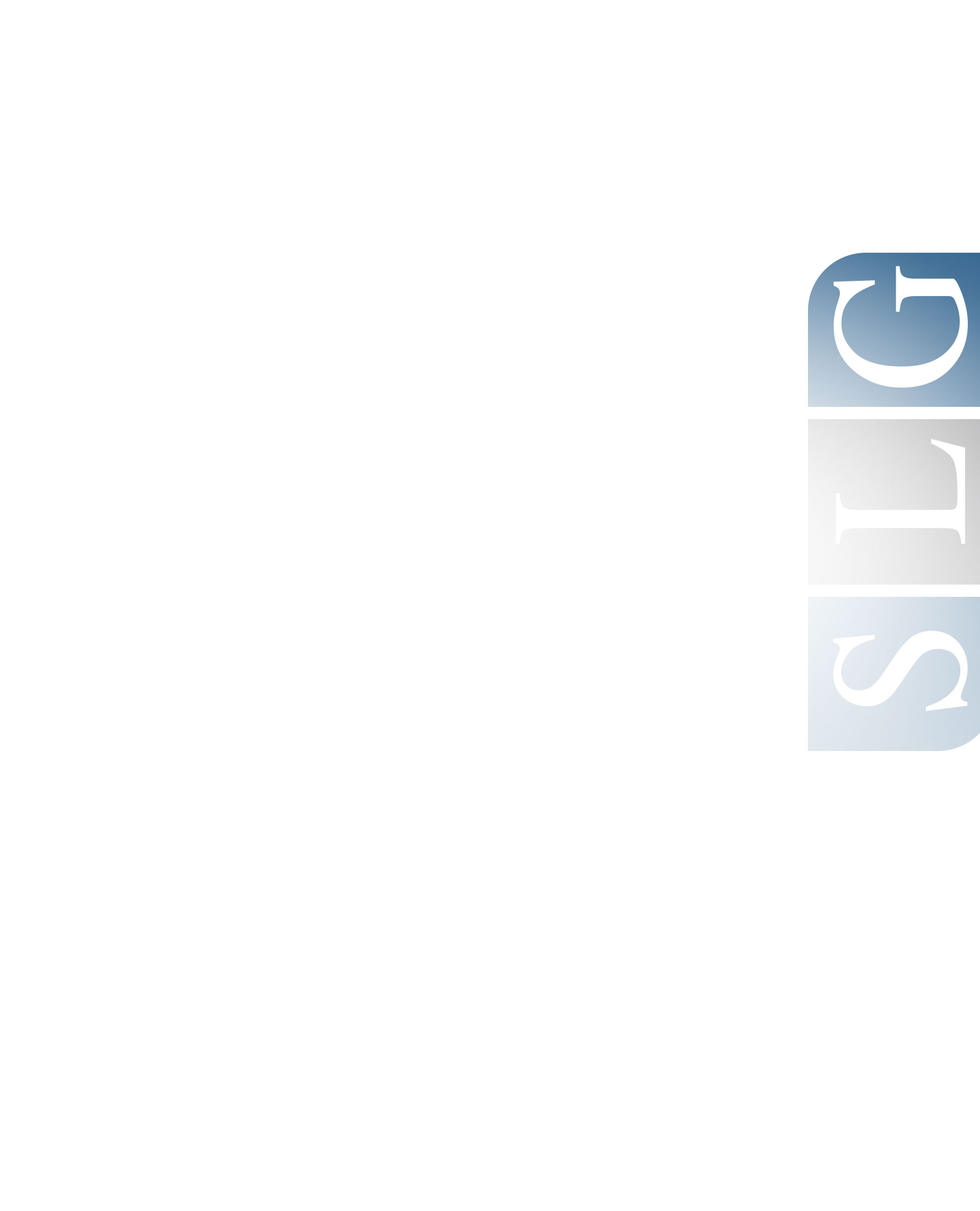 Fresno Criminal Defense Attorneys
If you or a loved one was recently arrested, one of the first things to do is to hire an experienced attorney to fight the charges. When a criminal defense lawyer is able to utilize all available evidence and information effectively and persuasively to anticipate the opponent's next move, the chances of obtaining a dismissal or reduction of charges is much higher. At Sawl Law Group, our team has the expertise and foresight to provide an edge in your defense.
If you have been injured in an accident, our firm can help you obtain your entitled compensation. We have recovered tens of millions of dollars on behalf of our clients by providing them with effective and personalized legal solutions. Our skilled lawyers understand how to protect your rights and best interests when negotiating with insurance companies. Reach out to Sawl Law Group today and see how we can help shoulder some of the burden. Contact us today.
Our Practice Areas
Hundreds of Cases Won & Over
$30 Million in Recovered Damages
"They were able to lower my DUI to a much lesser charge of "Wet Reckless" saving me thousands of dollars, and time. So thank you Sawl Law Group, Claudia, and Michelle."

- Justin R.

"Right away you can see this is a very professional firm. They did everything they said they would, including working things out so I did not have to appear in court."

- Satisfied Client

"I would highly recommend the Sawl Law group to family and friends if they were ever in need of their services."

- Google Reviews – Juan G.

"Martin was the perfect person to work on helping me get through my DUI."

- Google Reviews - C.D. Carter

"Had it not been for Sawl Law Group, I would not have been as far as I am today in my military career."

- James M.

"Previous lawyers did not meet my expectations with their professionalism, concern or attentiveness. Sawl Law Group was very welcoming and understanding."

- Rebekah A.

"Corina is always responsive and makes you feel like a friend."

- Google Review - Brianna M.

"This was such a relief to me. My fee was very affordable, and I was able to be put on a payment arrangement. I couldn't of asked for better service."

- Michelle G.

"I highly recommend Martin Taleisnik to anyone needing legal representation and would seek him out again, if needed."

- Chanah C.

"The Sawl Law Group really, really did an outstanding job for me. They were very invested in my interest to pursue a dismissal for some things I did as a young man."

- Rodney M.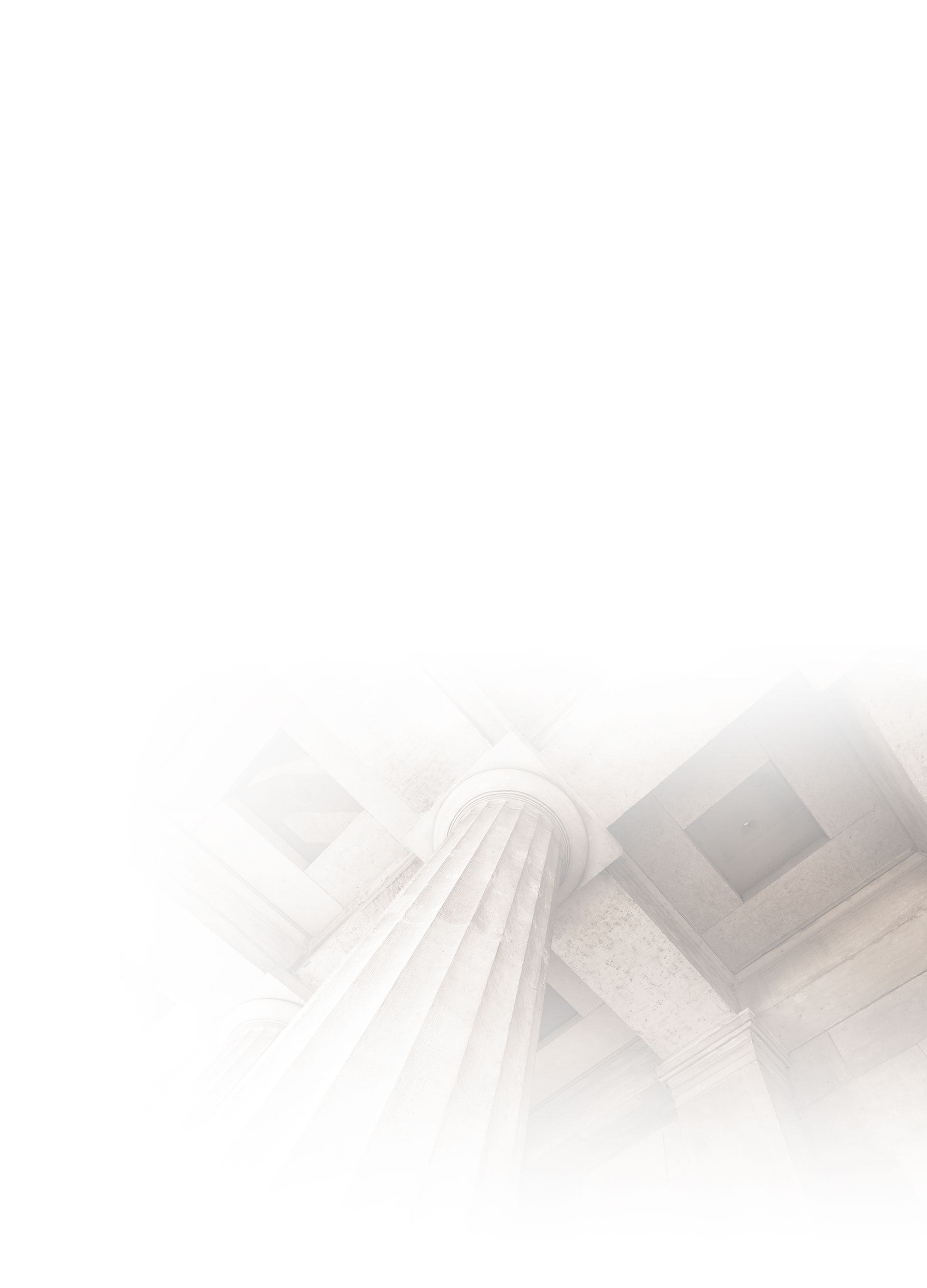 Why Should You Hire Sawl Law Group?
Know what to expect before your consultation.
1

Over 30 Years of Combined Experience

2

A Respected Reputation with the Judges & the D.A.

3

Caring Service with Proven Results

4

Attorney Taleisnik Speaks Spanish

5

Phone Is Answered 24/7
Serving Clients in Visalia, CA
Whether you have been charged with a crime or suffered an injury caused by negligence, our legal team can conduct a thorough investigation into your case, collect supporting evidence, negotiate with insurers or the prosecution, and help you obtain the most favorable outcome. With more than three decades of collective experience, we understand what it takes to build a strong and aggressive legal strategy to get your life back on the right track. Do not hesitate to let us protect your rights and best interests throughout the legal process. We can review your case and determine your available legal options immediately.
Over 30 Years of Combined Legal Experience
Contact Us
Request a Free Case Evaluation