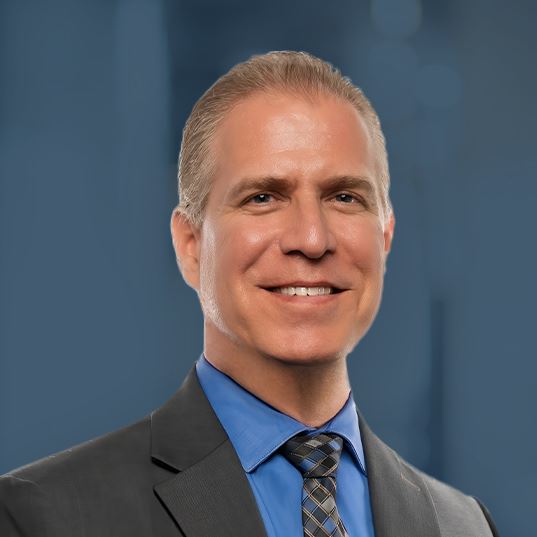 Martin Taleisnik
Martin Taleisnik graduated from UCLA in 1990 with a Bachelor of Science degree in Psychobiology. After clerking for a year at an office specializing in Personal Injury in Orange County, California, he attended the University of Oregon School of Law. Mr. Taleisnik graduated in 1994 and was admitted to the California Bar later that year.
Upon completing law school, Mr. Taleisnik joined Sawl Law Group. He has handled both misdemeanor and felony criminal matters in state and federal court. After several years, he left the firm and became a partner in a successful two attorney criminal defense practice. In 2006, Mr. Taleisnik happily rejoined Sawl Law Group as the Managing Attorney.
Mr. Taleisnik's background in science has proven to be both advantageous and invaluable in the variety of criminal and personal injury cases he has handled over the years. He has tried murder cases, as well as sexual assault, robbery, theft, and driving under the influence (DUI) cases to name a few.
Mr. Taleisnik is fluent in Spanish, and is able to directly interact with all his Spanish speaking clients. Mr. Taleisnik's hard work ethic has served his clients well and has forged his reputation in the legal community for being aggressive, honest, fair, and most important, concerned for the welfare of his clients.
Contact Us
Request a Free Case Evaluation