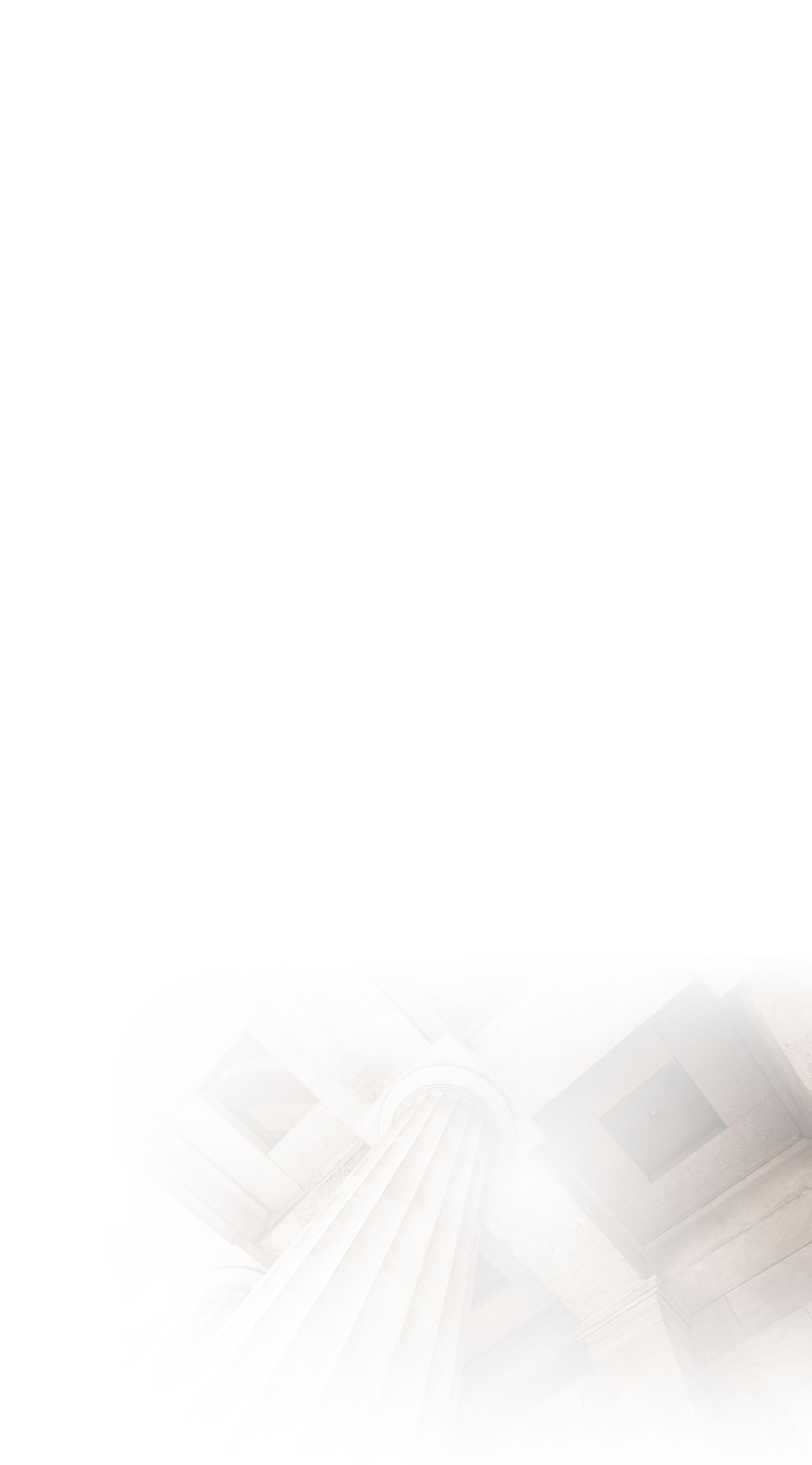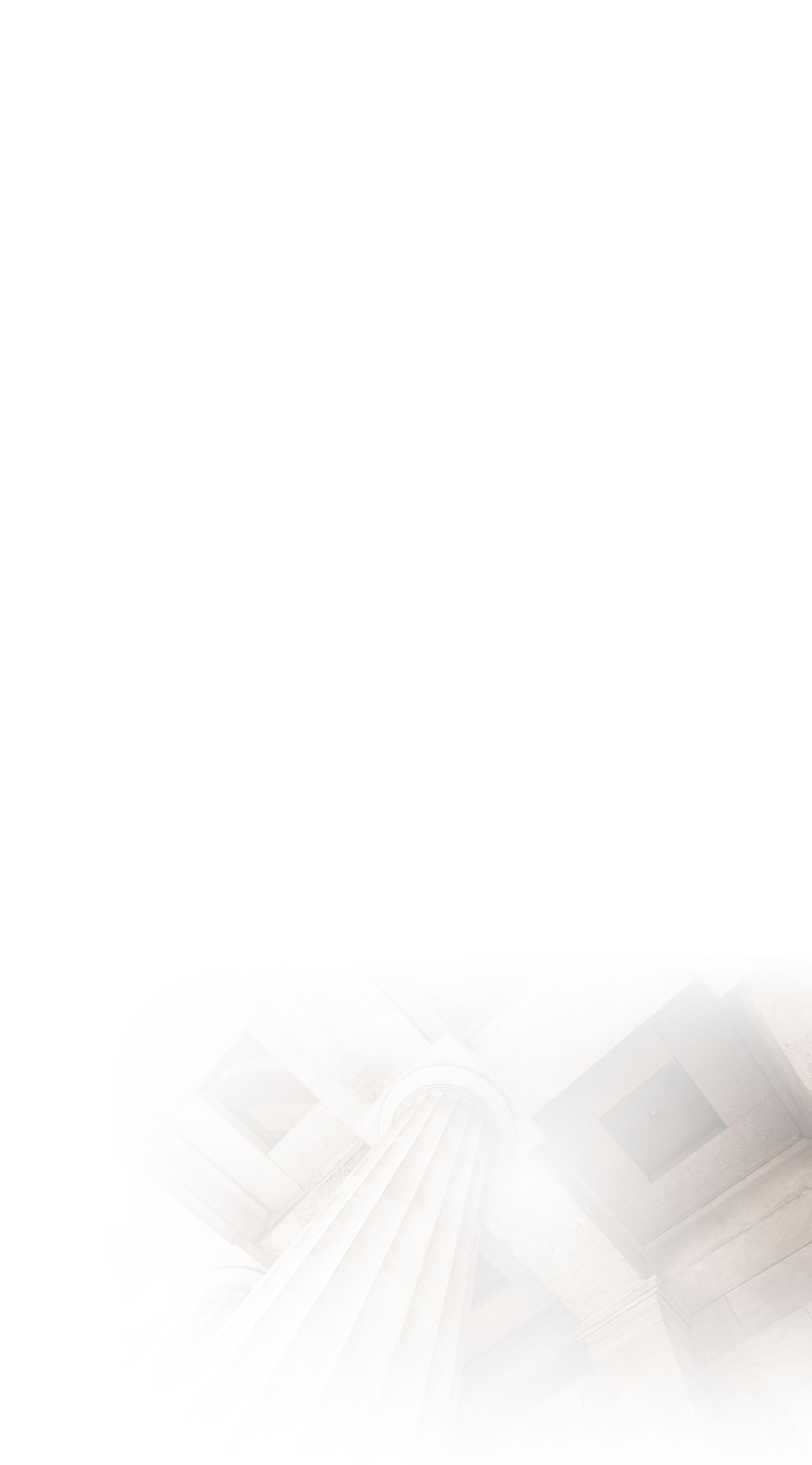 Fresno Expungement Attorney
Eligibility & the Expungement Process in Visalia
The first step in expunging your record would be to hire an expungement attorney. It is only with their help that you can successfully have your conviction erased. You must then complete a petition for dismissal and submit it to a judge. It is mandatory for anyone seeking expungement to attend a court hearing, where cases will be argued and witnesses may be called, after which the judge will pass a ruling to grant or deny your expungement.
After a criminal conviction, you may be eligible for expungement if:
You successfully completed probation
You have not been charged with any further offense
Anyone who was sentenced to state prison at any time or who has been charged with a subsequent crime is not eligible for expungement.
Criminal convictions can have a devastating effect on your ability to get a decent job or career. Nowadays, most employers run a background check before hiring a potential employee, thus reviewing their criminal history before making a final hiring decision. If you have been convicted for a crime in the past, many employers may choose not to consider your application. In cases such as this, you may be able to pursue an expungement.
Why Choose Our Fresno Expungement Attorneys?
30+ years combined legal experience
Team that includes a former prosecutor
Personal service and personalized solutions
Affordable counsel that starts with a FREE consultation
Speak with a Fresno criminal defense attorney to find out if you are eligible.
Reach a Fresno Expungement Attorney
Contact Sawl Law Group today to discuss your situation and decide what to do in your case. With more than 30 years of combined experience, our legal team could answer all your questions and could aggressively fight for the outcome you need.
With our help, your past conviction could be erased and you could pursue the career and life you want. Contact us now to learn more!
We Offer Free Consultations!
We have over 30 years of collective experience fighting for our clients' best possible outcome.