Commercial Truck Accidents
Been Injured Due to Negligence? We Can Help.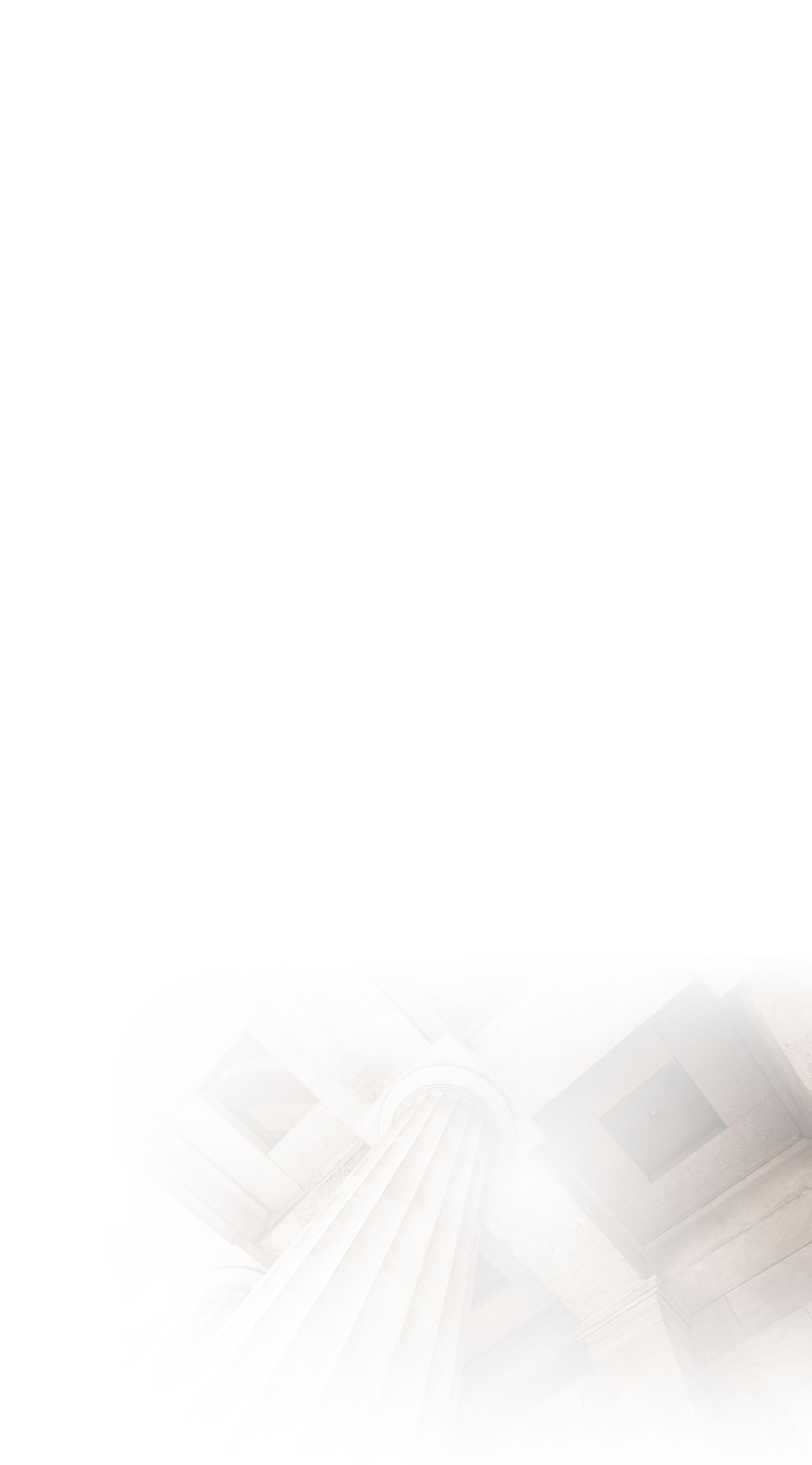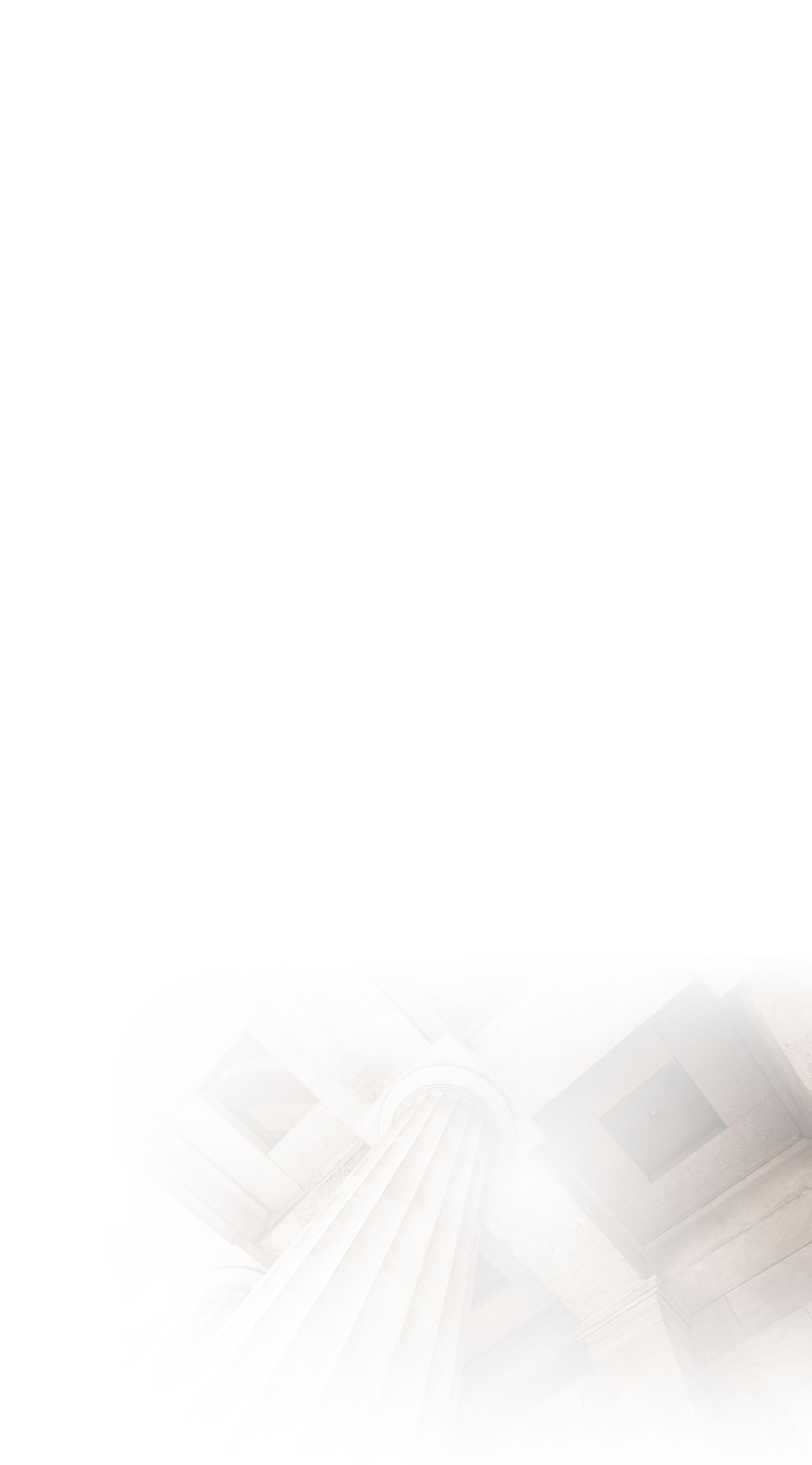 Fresno ComMercial Truck Accident Attorney
Causes of Truck Accidents in California
Commercial trucks are an excellent and efficient form of transporting goods within states and across the country. However, due to their size and weight, big rigs can cause serious injury and damages when involved in traffic accidents. There are numerous causes of such accidents, including distracted drivers, tired drivers, poor road conditions, extreme weather, and product liability. Whatever the cause, innocent injury victims deserve to have their expenses covered by insurance companies or by the liable party.
When an 18-wheeler is involved in an accident, it could jackknife, tip over, or cause a multiple-car pileup. Also, big rigs can weigh as much as 40 tons, which means that high speed collisions could cause injuries such as broken bones, brain injury, or spinal cord injury. Wrongful death is quite possible, as well. If you or a loved one has been injured in a truck accident of any kind, make sure you have competent representation before going up against the trucking companies, who will do everything in their power to deny liability so that their insurance rates won't go up. Call our firm today to learn how we could fight the trucking companies and obtain the payment you deserve.
Hire a Truck Accident Lawyer in Fresno
For skilled and aggressive representation in a truck accident case, contact a Fresno injury lawyer from Sawl Law Group, Attorneys at Law. For more than 30 years, we have represented clients in personal injury cases and have recovered millions of dollars in damages. Find out how one of our experienced trial lawyers could obtain maximum compensation for your case by calling our offices for a free consultation. We would love to review your case and help you decide on the best course of action for your situation.
We Offer Free Consultations!
We have over 30 years of collective experience fighting for our clients' best possible outcome.