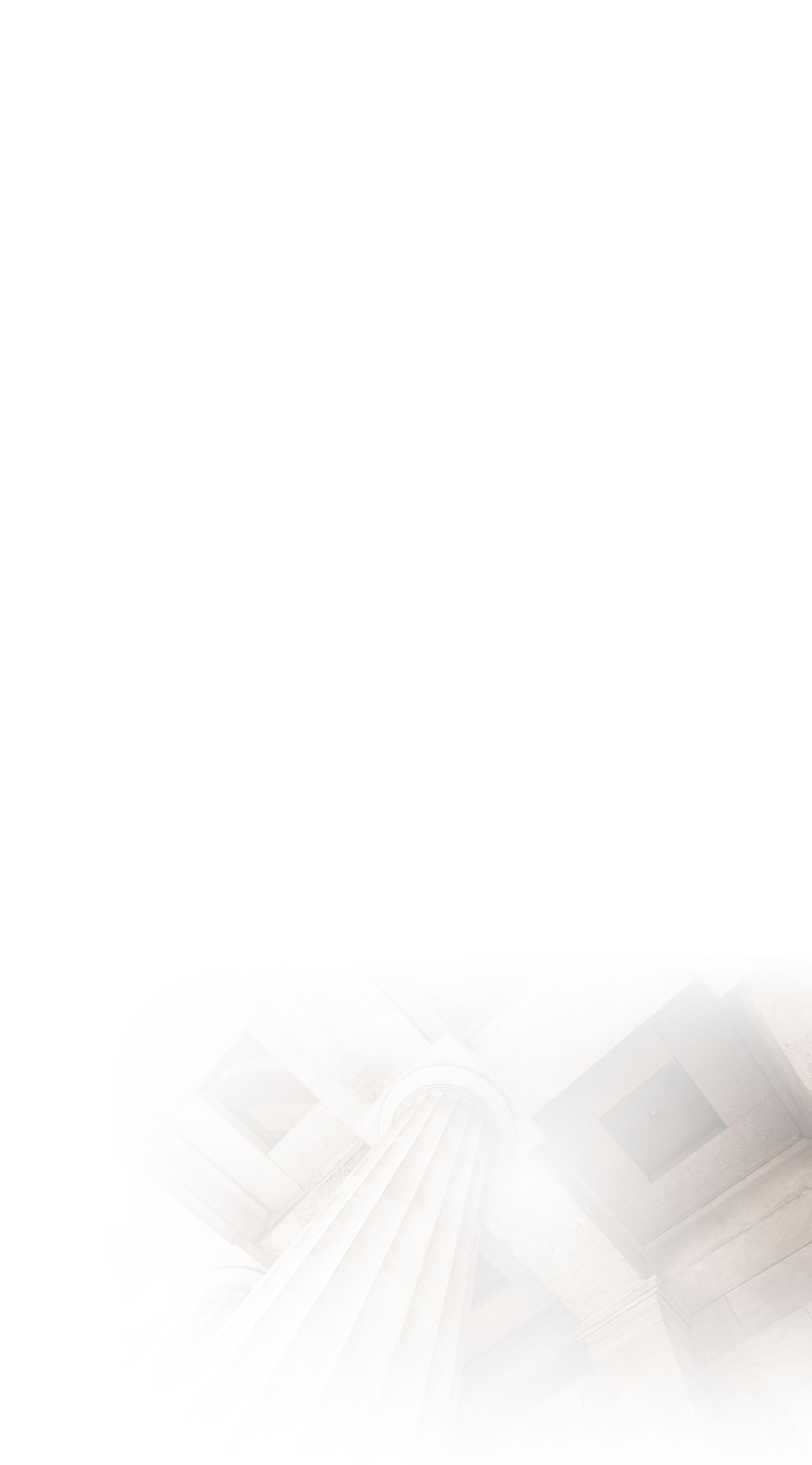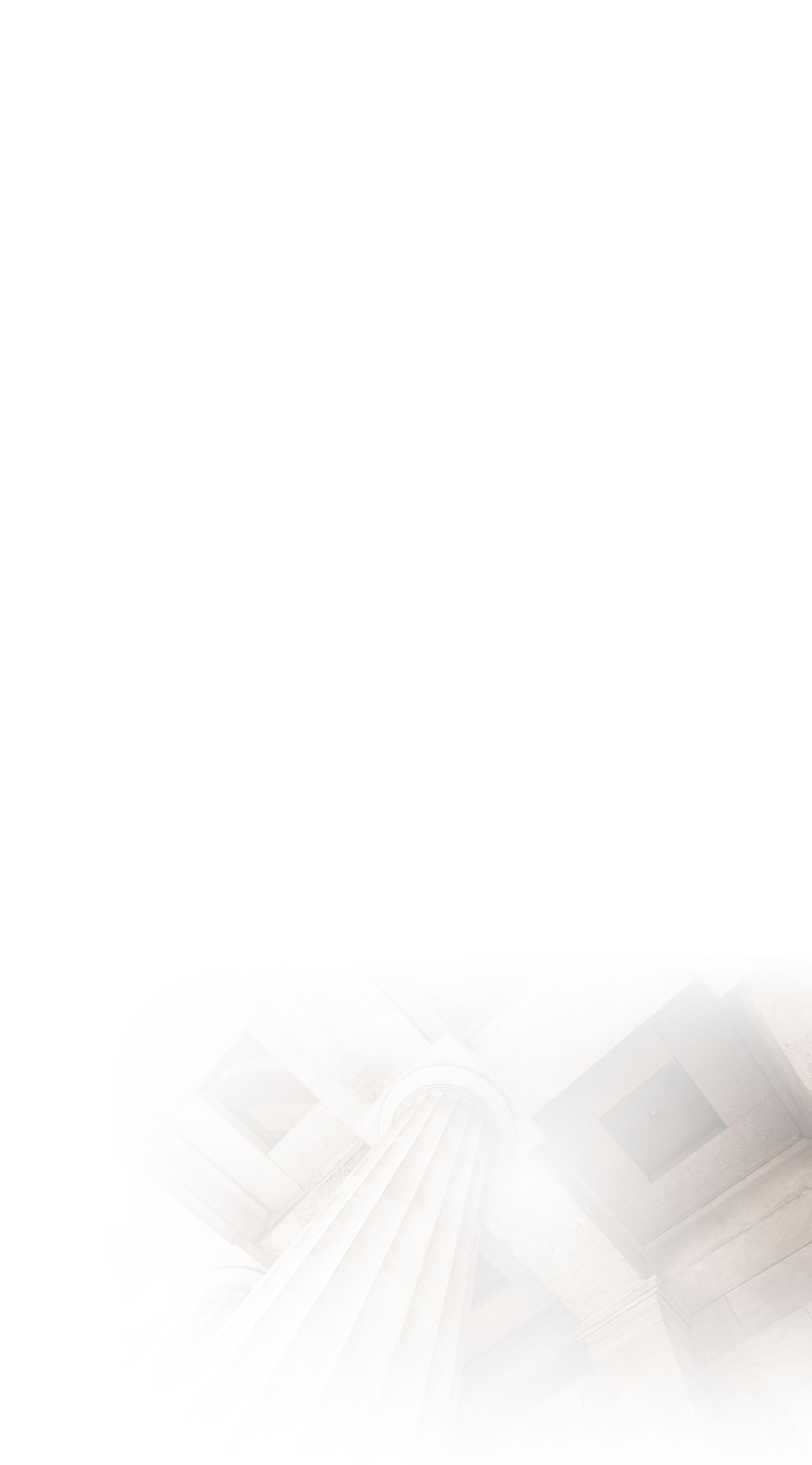 Fresno Catastrophic Injury Attorneys
Protecting Injury Victims in Visalia
Suffering an injury in a car accident or truck accident or caused by a defective product or medical malpractice is physically and emotionally overwhelming. However, there are some injuries that are so severe in nature that they permanently change your life. These types of personal injury cases are considered catastrophic injuries.
If you or a loved one sustained a catastrophic injury caused by negligence or recklessness in Visalia or Fresno, our legal team at Sawl Law Group is dedicated to helping you obtain the monetary damages and continuous medical care you deserve. Our catastrophic injury lawyers in Fresno understand that not only are you affected by this devastating injury, but also your family members who must make their own sacrifices to provide the best care for you. That is why we will investigate your case, find evidence of negligence, develop an effective and personalized case on your behalf, and maximize your entitled compensation.
---
Have you suffered injuries due to negligence? Call Sawl Law Group today at (559) 205-7757 or contact us online to discuss your case during a free initial consultation with our Fresno catastrophic injury lawyer.
---
What is Considered Catastrophic Injury?
A catastrophic injury is generally defined as an extremely serious injury that prevents a person from working and enjoying life the way he/she would have prior to the accident. These types of injuries often result in permanent disability, as in the case where a limb has been lost, blindness has been incurred, or paralysis has resulted.
Common Types of Catastrophic Injuries
Common types of catastrophic injuries include, but are not limited to, the following:
Brain and head injuries
Spinal cord injuries
Severe burn injuries
Amputations
Organ damage
Loss of eyesight
A catastrophic injury can necessitate a lifetime of medical care or repeated reconstructive surgeries. Injuries that require significant medical treatment or long-term or lifetime permanent disfigurement, impairment, or disability can be considered catastrophic personal injuries. Injuries this severe cause permanent disability and significant suffering and substantially shorten an injured person's lifespan up to and including premature death of the victim.
Compensation for Catastrophic Injury Claims
If you are successful in your catastrophic injury claim, you can receive compensation for the following:
Due to their serious nature, catastrophic injuries often require a lifetime of ongoing medical treatment and personal care, especially if the accident victim is disabled and in need of permanent personal assistance. These types of injuries can be devastating to a family and many times result in the need for 24-hour care and assistance of the victim by family members and hired professionals.
Contact Our Catastrophic Injury Lawyers Today
Part of the personal injury claims process or lawsuit in such cases will involve detailed financial projections of the future costs connected with such medical expenses, the costs of the individual's loss of income, the projected loss of future income, and the value placed on his or her pain, suffering, emotional trauma, and loss of enjoyment of life. With more than 30 years of collective experience, Sawl Law Group is experienced in handling all of these complex factors in any catastrophic injury case; we are committed to fighting aggressively to secure the financial future of injured persons and their families throughout Visalia, Fresno, and the surrounding areas.
---
Contact Sawl Law Group today to get started with our Fresno catastrophic injury attorneys.
---
We Offer Free Consultations!
We have over 30 years of collective experience fighting for our clients' best possible outcome.