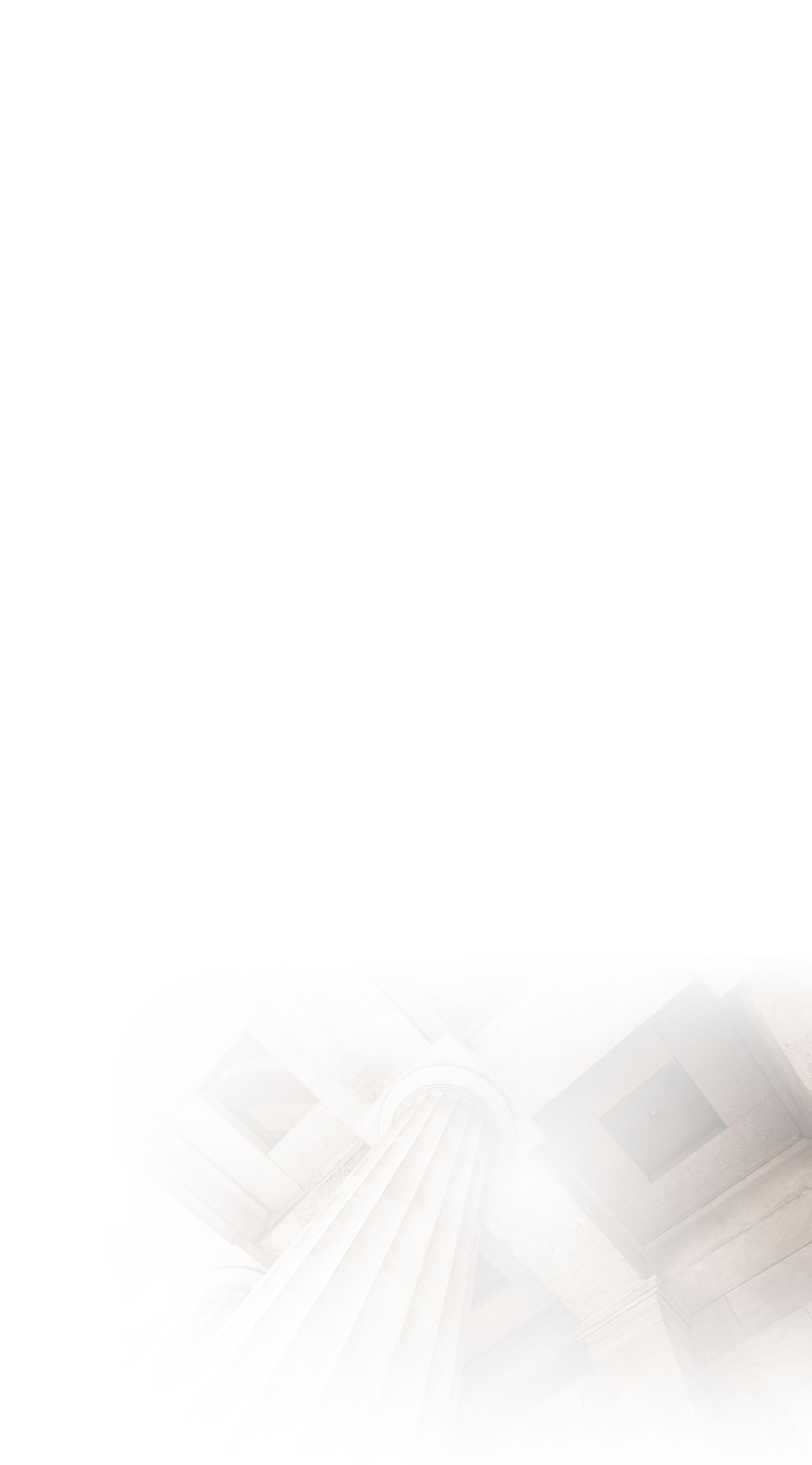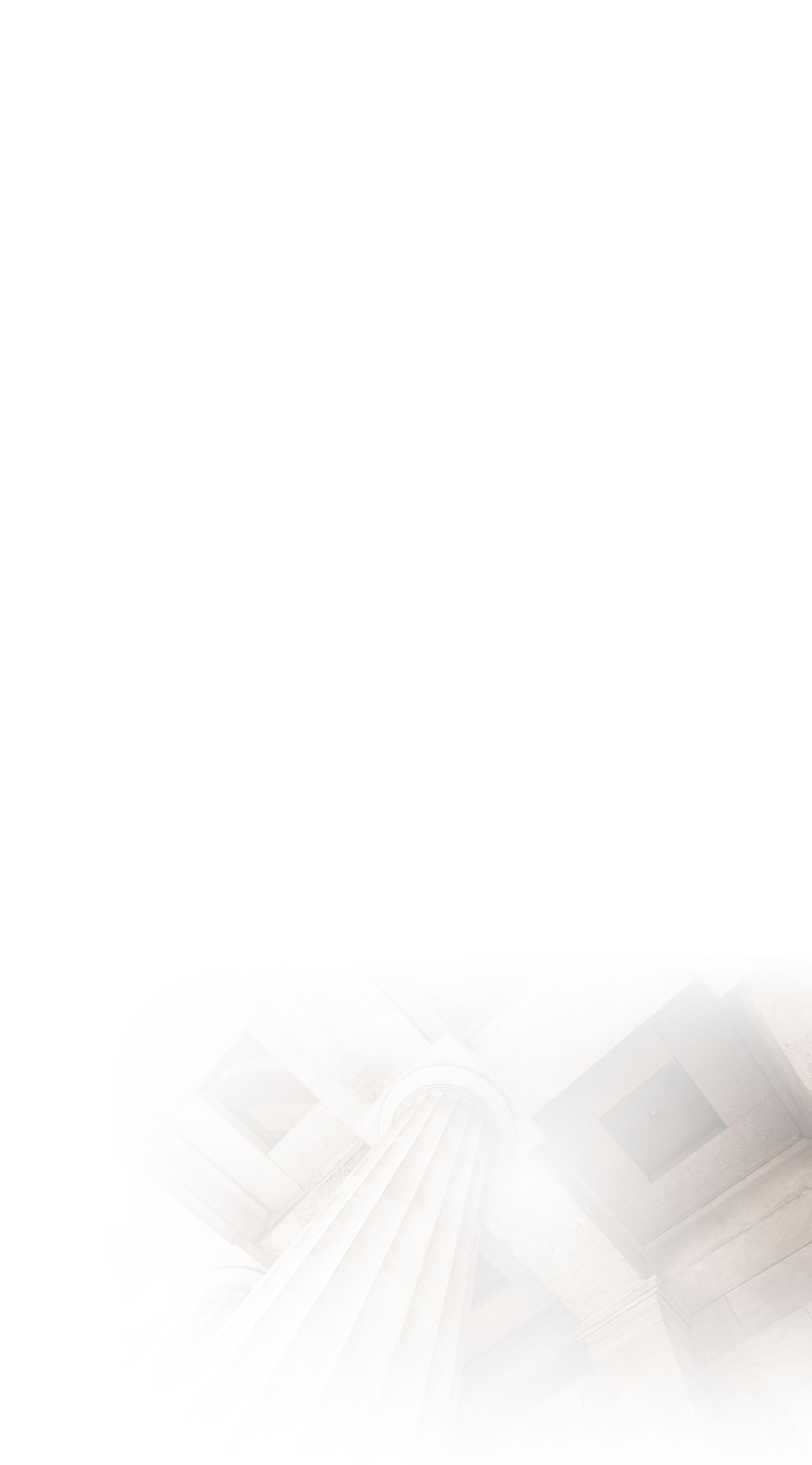 Fresno Dog Bite Attorneys
Protecting Those Who Have Suffered Injuries From a Dog Bite in Visalia
If you've been bitten by a dog, see a medical professional immediately to receive proper care. Then be sure to speak with an attorney about holding the negligent pet owner responsible for your injuries and consequent medical bills.
At Sawl Law Group, we have more than four decades of combined legal experience and have recovered millions in damages for personal injury cases during that time. If you are looking for a Visalia dog bite attorney who can provide you with the best possible chance of success, look no further than our firm.
Are you suffering from injuries due to a dog bite? Call Sawl Law Group today at (559) 205-7757 or contact us online to request a free case evaluation with our dog bite lawyers in Fresno.
Dog Bite Infections
One of the most terrifying experiences a person can go through is an animal attack. When a person is attacked by a dog – especially if the dog is wild – the injuries can be very severe. Even when they don't appear to be too serious at first, dog bites can result in very grave infections if not properly treated or if they are not cared for in a timely manner.
When a dog bite is deep, it can be difficult to clean it properly and could result in tetanus, a staph infection, or even rabies. Tetanus is a serious condition caused by bacteria that is usually found in soil but can be transmitted through a dog bite. It is also common to develop a staph infection, which is caused by bacteria that is usually found on the skin. A person could also be infected with rabies, but only if the dog was already infected.
California Dog Bite Laws
In California, a dog owner is liable for damages if his/her dog bit another person and the person bitten was in a private place or out in public. However, this law only applies to dog bites, not attacks, and doesn't apply to dog bites related to police or military work.
Is California a Strict Liability State?
Since California follows a "strict liability" statute for dog bites, the owner cannot deny liability for a dog bite because he/she didn't know the dog would act in an aggressive manner or the dog has never bitten anyone prior to the incident in question. Injured individuals do not need to prove the dog owner was aware his/her dog would bite, or the owner failed to use reasonable care to prevent the attack.
What is California's Statute of Limitations for a Dog Bite Claim?
You have two years from when the bite occurred to file a personal injury lawsuit in California.
Contact Our Dog Bite Lawyers Today
With more than four decades of combined legal experience, our legal team has recovered millions of dollars on behalf of our clients. Do not wait to let our Fresno dog bite attorneys protect your rights and best interests throughout the legal process.
Contact Sawl Law Group today to get started with our Fresno dog bite attorneys.
We Offer Free Consultations!
We have over 30 years of collective experience fighting for our clients' best possible outcome.