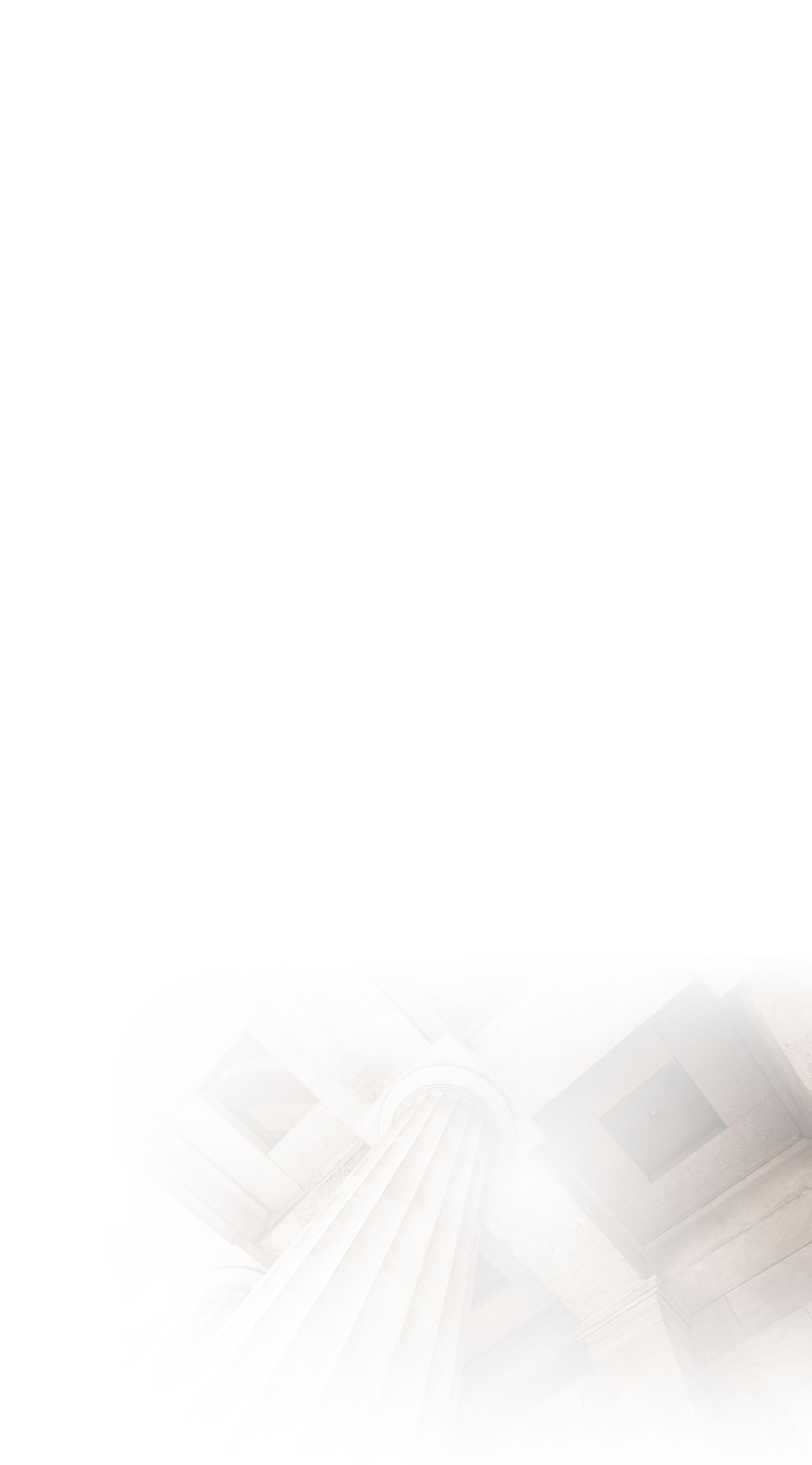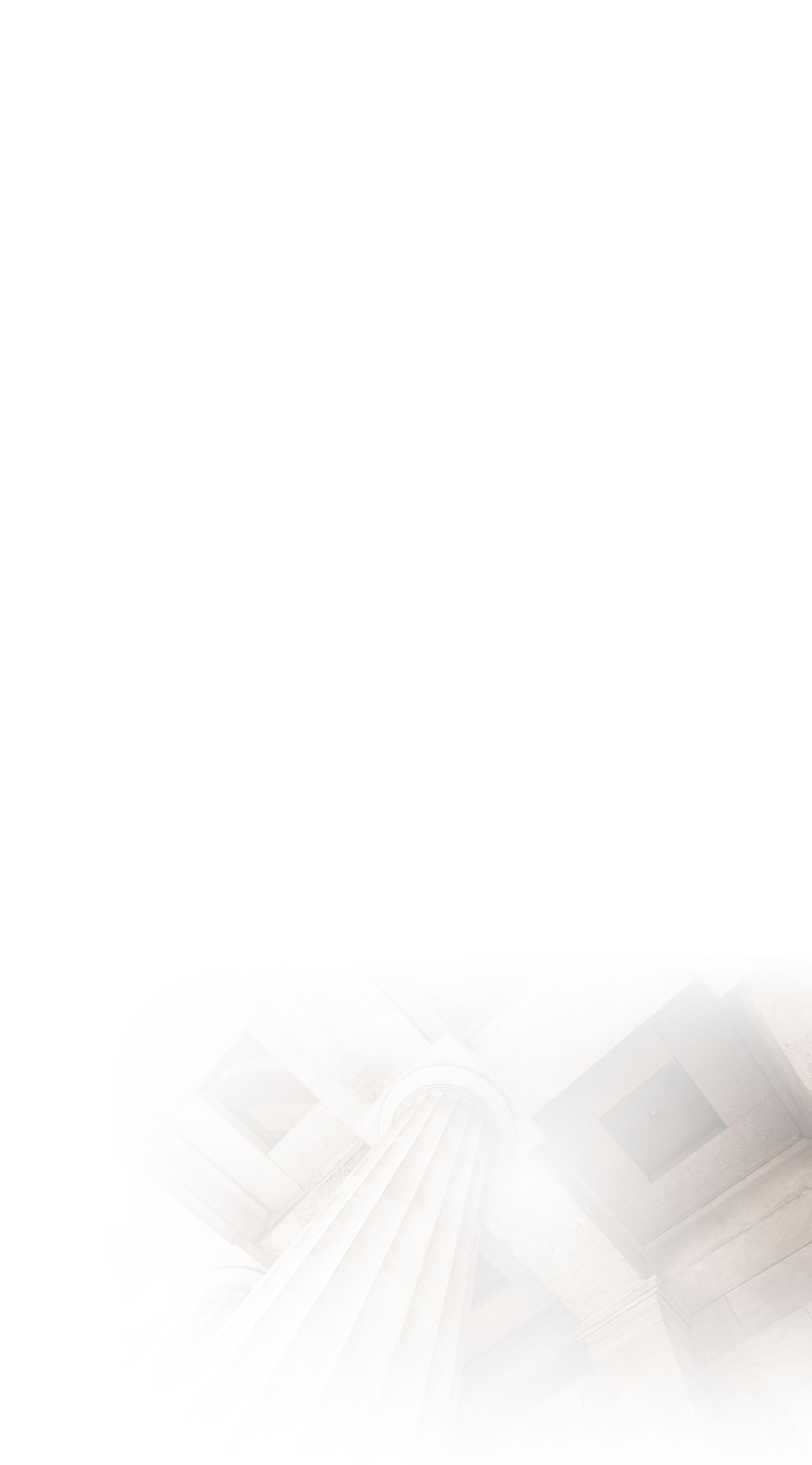 Fresno Boating Accident Attorneys
Ready to Help You Recover Financial Compensation
From the Pacific Ocean to lakes and rivers, there are a plethora of places where Californians can enjoy boating. However, when the proper safety precautions aren't taken, boating can result in a serious or even fatal accident, whether a boat crashes into another watercraft, hits a submerged object, strikes a wave, or is overwhelmed by the wake from another vessel.
If you or a loved one has been in a boating accident near Visalia or Fresno, our legal team at Sawl Law Group can help you obtain your entitled compensation to pay for medical expenses, lost income, as well as pain and suffering. We can investigate the underlying accident, collect evidence, and build an effective and personalized legal strategy to maximize the damages you deserve.
Call us today at (559) 205-7757 to request a free case review. We look forward to speaking with you and discussing your legal options.
Boating Accidents in Fresno, California
According to the California Department of Boating and Waterways (DBW), more than 775 recreational boating accidents occur each year in the state of California. The numbers have been gradually dropping since 2007, with the number being 570 in the year 2010. Nevertheless, such accidents are far from acceptable. More than 430 people on average are injured in these accidents each year, and more than 50 people on average suffer wrongful death. If you have been the victim of such an accident, make sure that the liable party covers your injury related bills and expenses.
Most boating accidents are a result of negligence or reckless operation. As a result of such behavior, motorists collide with other boats, become flooded, are grounded, capsize, and even explode. These accidents can then cause serious injury including broken bones, brain injuries,spinal cord injuries and burn injuries.
Common causes of boating accidents include:
Lack of attention from operator
Operator intoxication
Operate inexperience
Improper passenger behavior
Failure to yield to another watercraft
Speeding
Reckless operation
Improper boat loading
Let Us Get Started On Your Case Today
With the representation of Visalia boating accident lawyers from our firm, you could win the amount of compensation that you deserve for your suffering. Boating accidents can be terrifying, which is why we will support you and aggressively represent you in court. We are skilled in trial and litigation and will stop at nothing to recover the highest possible amount for your case.
Contact us today for more information about our legal services.
We Offer Free Consultations!
We have over 30 years of collective experience fighting for our clients' best possible outcome.