Pedestrian And Bicycle Accidents
Been Injured Due to Negligence? We Can Help.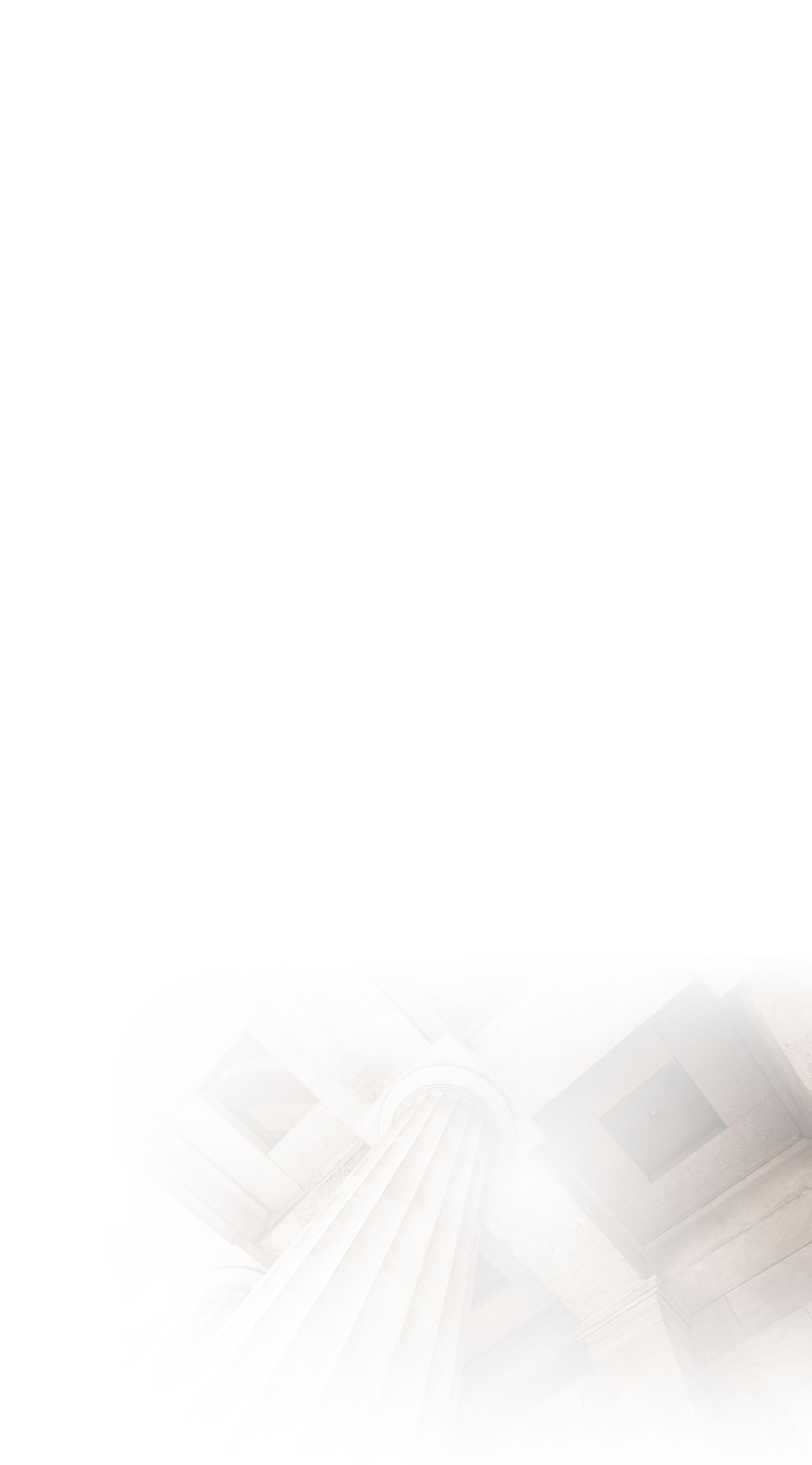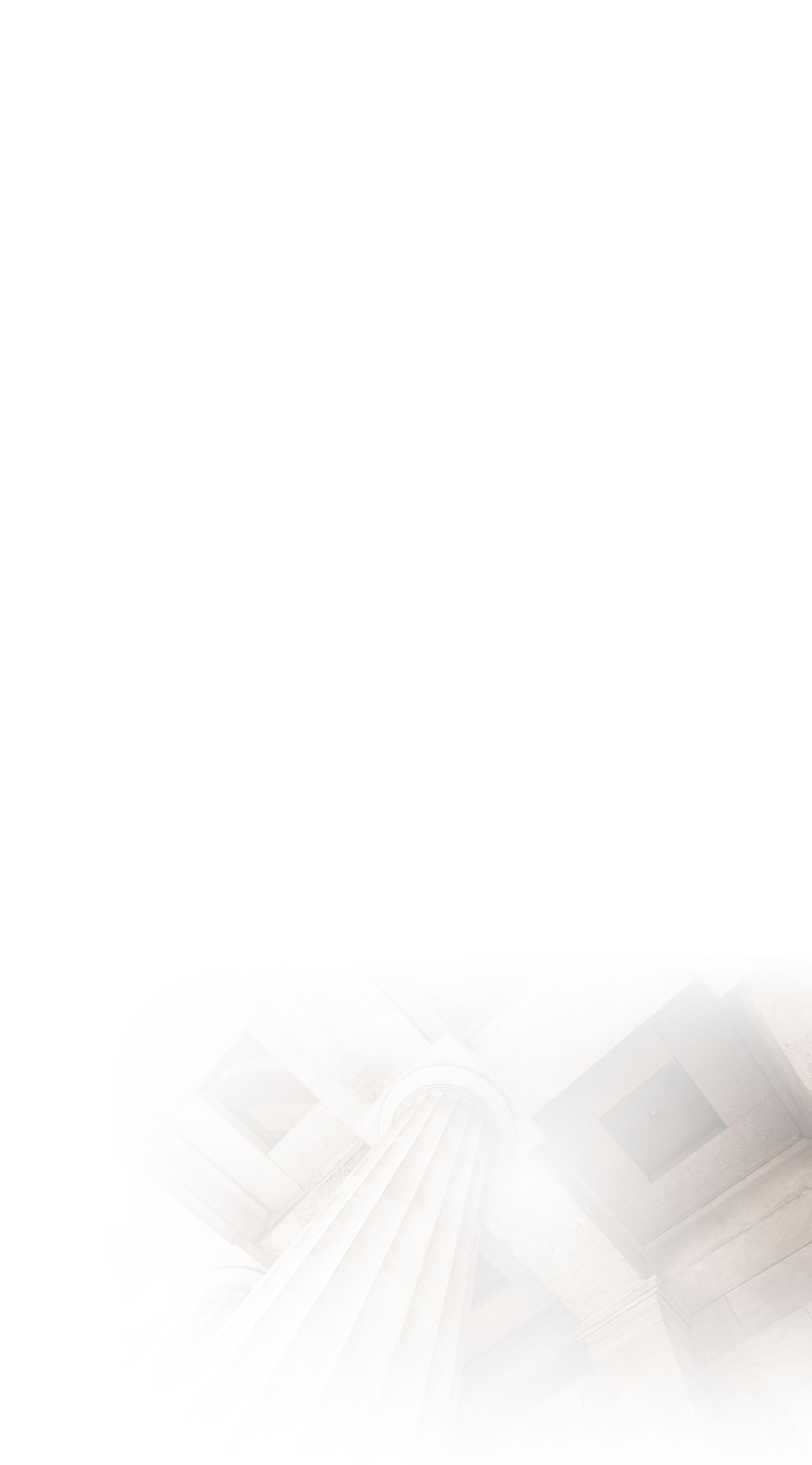 Pedestrian & Bicycle Accident Lawyers in Fresno, CA
Serving the Injured throughout Visalia
Accidents involving the occupants of motor vehicles typically cause a wide range of injuries from the mild to the life-changing. When traffic accidents happen to pedestrians or bicyclists, injuries can be much worse. Without the protective layer of the steel shell of a vehicle around them, these individuals often sustain serious or catastrophic injuries or even death. Thrown onto the roadway, into other vehicles or objects, pedestrians and bicyclists have a much higher risk of injury or death than other traffic accident victims.
Pedestrian and bicycle accidents occur predominantly in urban areas such as Visalia and Fresno. When they do occur, accident victims may face weeks, months, or years of recovery. The worst cases may involve permanent disability. At Sawl Law Group, we are only too familiar with the devastation that any type of accident can bring to both you and your family. We have been aggressively representing the injured for decades throughout the area. Our experienced personal injury lawyers are adept at investigation, documenting, and negotiating claims; we know the ins and outs of personal injury law, how to build effective cases, and bring a tenacious stance to insurance company negotiation and in the courtroom.
Hurt as a pedestrian or bicyclist through the negligence or fault of another? Call Sawl Law Group to arrange for a free consultation at (559) 205-7757. You pay nothing unless we win your case.
Pedestrian Accident Facts
According to the National Highway Traffic Safety Administration (NHTSA), a pedestrian dies in traffic accidents approximately every 88 minutes in the U.S. These deaths account for about 16 percent of all traffic fatalities. Pedestrians are one and half times more likely to die in a traffic accident than the occupant of a motor vehicle. 20 percent of all pedestrian fatalities occur to seniors aged 65 or older. Most of these accidents occur in city areas, at intersections, and at night when visibility is poor.
Causes for pedestrian accidents can include:
Inattentive drivers and pedestrians
Inebriated drivers or pedestrians
Drivers or pedestrians distracted by cell phone usage, whether texting, talking, or surfing the web
Speeding drivers
Jaywalking by pedestrians
Drivers disobeying traffic signs or signals
Facts About Bicycle Accidents
Bicycling on city-designated bike paths has increased across the nation and in California. Bicycling has become a popular sport as well as a form of transportation for city dwellers. With this rise in popularity, however, has come a rise in accidents involving bicyclists. When hit by a car or truck, bicyclists have a much higher rate of injury and death than those in vehicles. Bicycling at night is especially risky due to poor visibility and biking in high-density traffic can also increase your risk for an accident.
The National Highway Traffic Safety Administration has reported that 857 bicyclists lost their lives in accidents in 2018. The Centers for Disease Control and Prevention has also reported that in 37 percent of all bicycle accidents, alcohol involvement for the motorist or the bicyclist was at play.
Bicycle accidents can occur from the same causes as those involving pedestrians with injuries ranging from cuts and bruises to bone fractures, torn ligaments, organ damage, amputation, and brain and spine injuries.
What to Do After a Pedestrian or Bicycle Accident
Your first priority should always be to get proper and immediate medical care. You should do this even in cases where you feel uninjured due to the fact that many types of physical damage do not show up for hours or days. Getting treatment may be vital and you will need medical reports to back up your personal injury claim.
You should also never give or sign any statements or accept any offers from an insurance company without first consulting an experienced attorney. Insurance companies are generally interested in only what is best for them. They may use pressure tactics to limit their liability so as to reduce the compensation you deserve for your injuries and damages.
After you have been injured, contact a Fresno pedestrian and bicycle accident attorney at (559) 205-7757 for legal assistance. We are available 24/7.
We Offer Free Consultations!
We have over 30 years of collective experience fighting for our clients' best possible outcome.