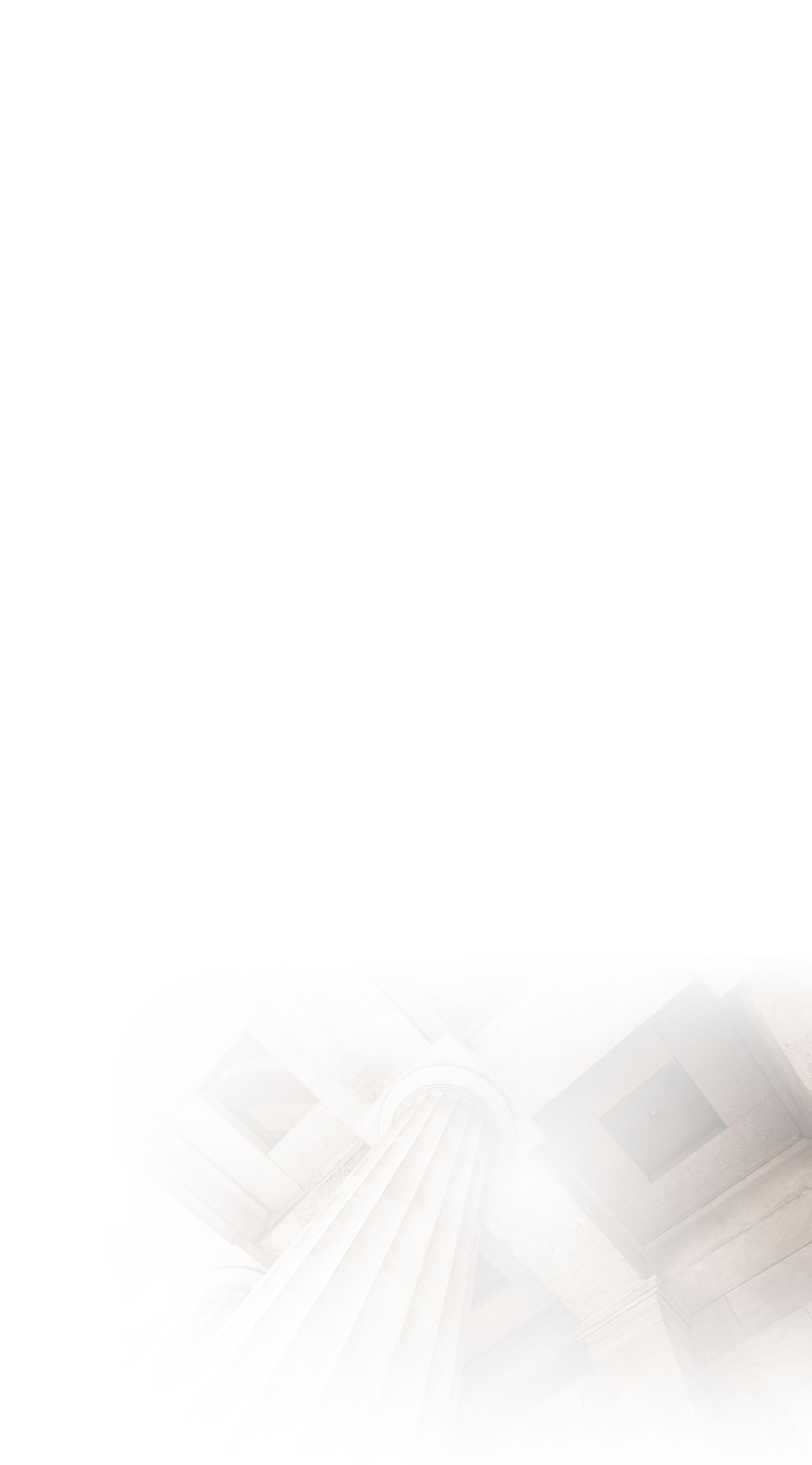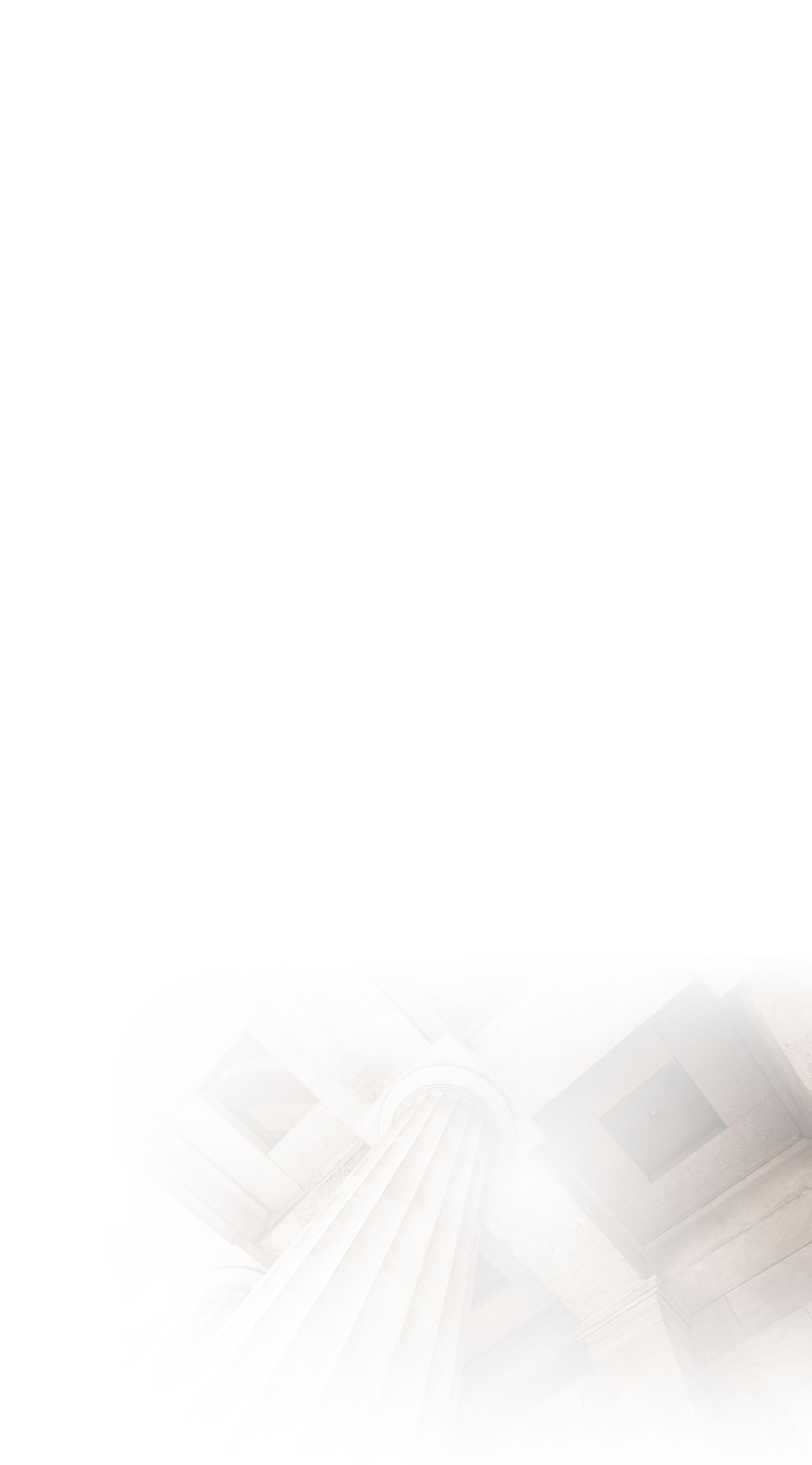 Fresno Premises Liability Attorneys
What is Premises Liability?
Whether it's a grocery store or someone's home, the last thing on your mind is suffering an injury. The property owner is responsible for maintaining a safe environment on the premises. Failure to do so can lead to an injury and a premises liability lawsuit.
If you have suffered an injury on private or public property, our Visalia premise liability lawyers at Sawl Law Group can help you recover your entitled compensation to pay for hospital bills, lost wages, and other damages such as pain and suffering. With more than 30 years of combined experience, our legal team has represented clients in personal injury cases and has recovered millions of dollars in damages. We are also excellent and experienced trial attorneys and have taken more than 100 cases to trial, so you can be sure of our ability to handle your case in the courtroom.
Call us today at (559) 205-7757 and schedule a free initial consultation to find out how we could build a strong case on your behalf. We would love to speak with you and help you take the necessary steps toward compensation.
What are the Elements of a Premises Liability Claim?
Premises liability claims in California are based on negligence. You must prove that you were injured due to the way the owner or manager maintained the property.
The following are the elements you must prove in a premises liability lawsuit:
The property owner has control of the property where the accident occurred
The defendant was negligent in using or maintaining the property
You suffered an injury
The property owner's negligence was a significant reason you were injured
The property owner has a "duty of care" to ensure that individuals who enter the premise are safe from harm. Common examples include cleaning up spills, placing a warning sign near a hazardous condition, or providing sufficient lighting.
Types of Premises Liability Cases
When a person slips or trips because a property owner failed to maintain the premises or because a company failed to follow safety procedures, an accident victim could suffer serious injury. They could fall and break a bone. If they fall a long distance or if something heavy falls on them, a victim could suffer a debilitating spinal cord injury or brain injury. They could also suffer burn injuries in the event of a fire or contact with a chemical substance or exposed electrical wiring.
Common types of premises liability cases include:
Slip and fall accidents
Negligent security
Fire and explosions
Chemical injuries
Swimming pool accidents
Elevator and escalator accidents
Construction site accidents
Amusement park and waterpark accidents
Fresno Attorneys Ready to Fight for You Today
Whatever the case may be, reach out to our legal team right away if you have suffered injury due to hazardous premises. At Sawl Law Group, we will stop at nothing to ensure that you are granted the compensation you need to cover your injury expenses. Without such compensation, you could be stuck with the bill and end up suffering financial hardship, so don't hesitate to speak with a lawyer as soon as possible.
Our firm could provide the representation you need, so contact us today to learn more about our experience and services.
We Offer Free Consultations!
We have over 30 years of collective experience fighting for our clients' best possible outcome.