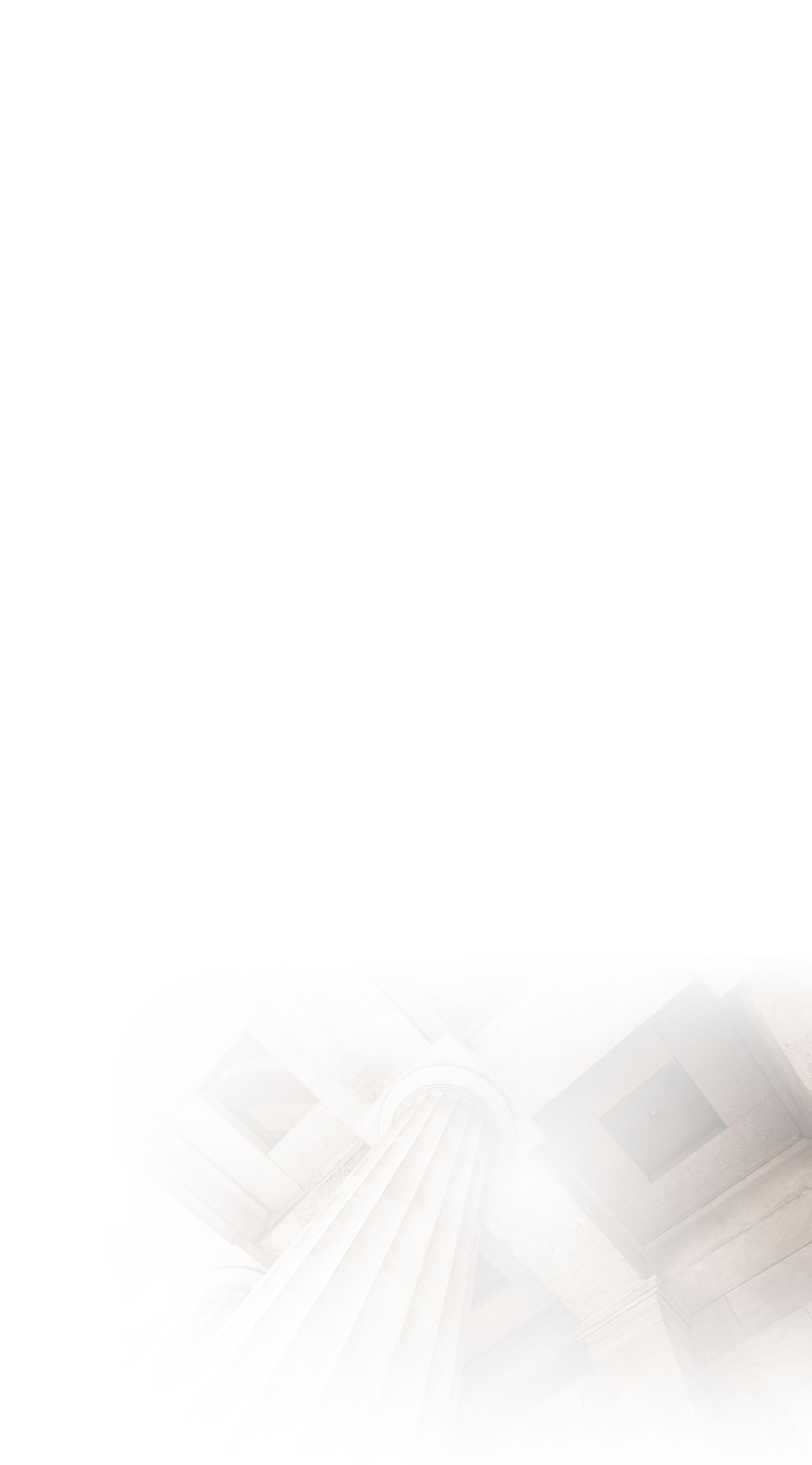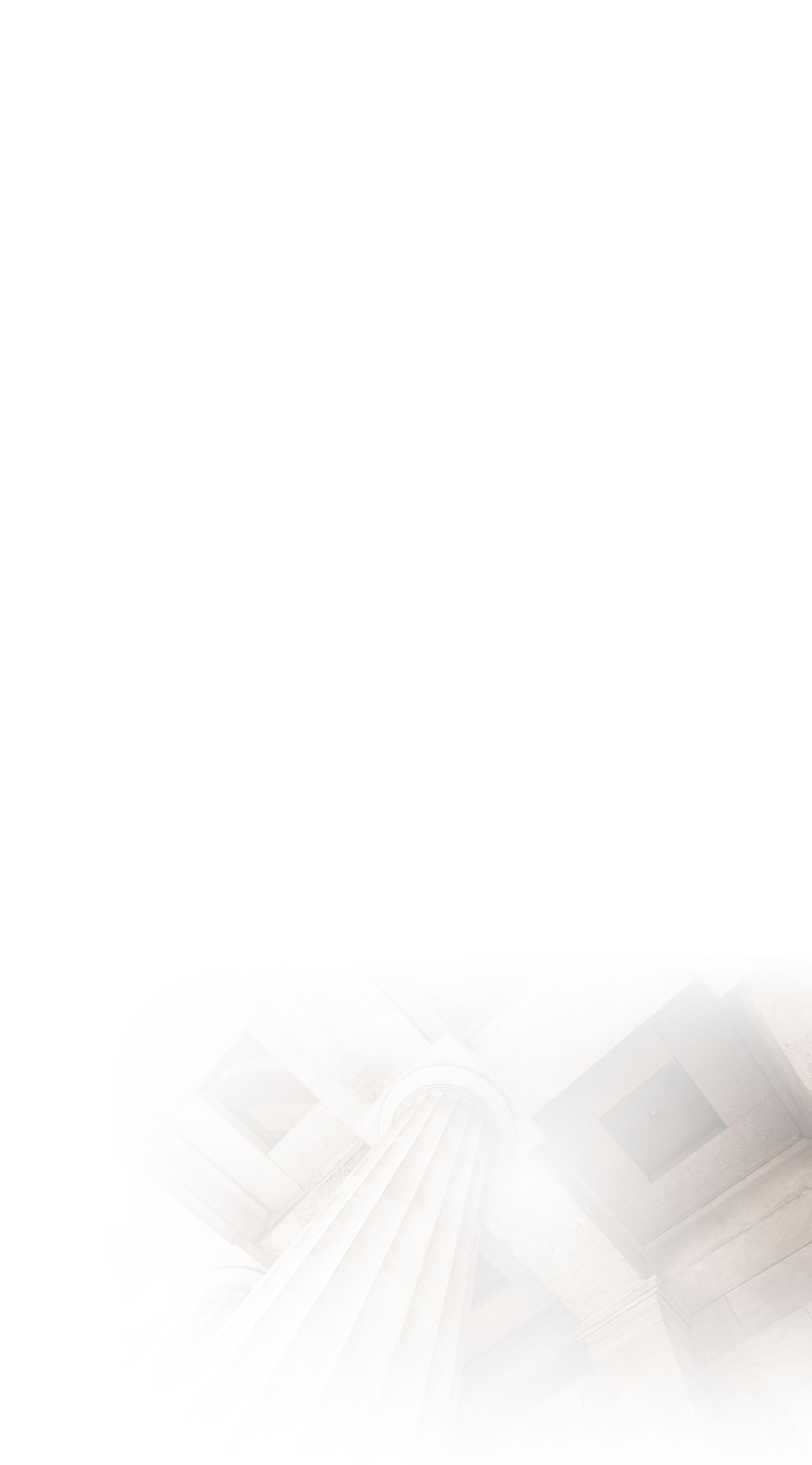 Fresno Drunk Driving Accident Attorney
Fresno Injury Lawyer
If you have been injured in a drunk driving related accident, speak to a drunk driving accident attorney at Sawl Law Group now. Drunk driving accidents occur too frequently, and can be easily avoided. Unfortunately, people do not think about the consequences of drinking and driving before getting behind the wheel while intoxicated, and injure hundreds of innocent people on a daily basis. Drunk driving causes one-third of all traffic fatalities in the United States every year. Approximately every 40 minutes, a person is killed DUI-related crash, and 3 out of every 10 Americans will be involved in an alcohol-related crash at one point in their life. Only a small fraction of people who drive drunk get reprimanded for their poor choices.
159 million people self-reported episodes of drunk driving in 2007, but only 1.4 million drivers were arrested that year. That's only 1 percent of people that were arrested out of the millions of people who drove drunk in 2007. Once a person has consumed a drink, alcohol can take up to 6 hours to leave their system with a BAC of .08 g/dL. A BAC level of .02 g/dL may affect a person's response time and ability to drive. If one has a BAC of .05, there is a significant chance that one can get into a car accident, and it increases even more when one has a BAC of .08. If you have been injured in a drinking and driving accident, do not hesitate to call the Fresno personal injury attorney at our firm today.
Common Types of Injuries
Being injured in a car accident can drastically change a victim's life. The most common type of car accident injuries are brain, head, neck, back, and facial trauma. People often suffer from mild concussions, but traumatic brain injuries may also occur if the victim's car is hit with enough force. Even though there may not be any physical sign of trauma, the brain may still be damaged, and the victim should seek medical attention if they hit their head. Neck and back injuries can cause sprains, strains, fractures, and disc injuries.
Back and neck pain may take a few days to appear after a car accident, but may last a lifetime, depending on the injury. Face injuries can occur when the driver or passengers hit the steering wheel, dashboard, airbag, etc. Scrapes, bruises, and fractures are frequently suffered by those who have been in car accidents, and in extreme cases, one can suffer from serious dental injuries. When someone has been involved in a car accident, they might suffer from psychological injuries, as well. They can cause emotional stress, and in some cases, someone may develop symptoms that resemble post-traumatic stress disorder.
Contact Sawl Law Group
Over the past 15 years, our firm has represented thousands of clients, and recovered millions of dollars in damages. Our entire team consists of skilled litigators who know how to defend our clients' rights in and out of the courtroom. With over 30 years of combined legal experience, our team is prepared to help a client who is facing any form of personal injury. Car accidents can be detrimental to those involved, and the driver who caused the crash should be held responsible for their actions. With our level of experience, our firm is able to fight in order to receive the maximum monetary compensation available for our clients.
If you have been injured in a drunk driving-related accident, please contact Sawl Law Group, and speak to one of our Fresno personal injury attorneys.
We Offer Free Consultations!
We have over 30 years of collective experience fighting for our clients' best possible outcome.