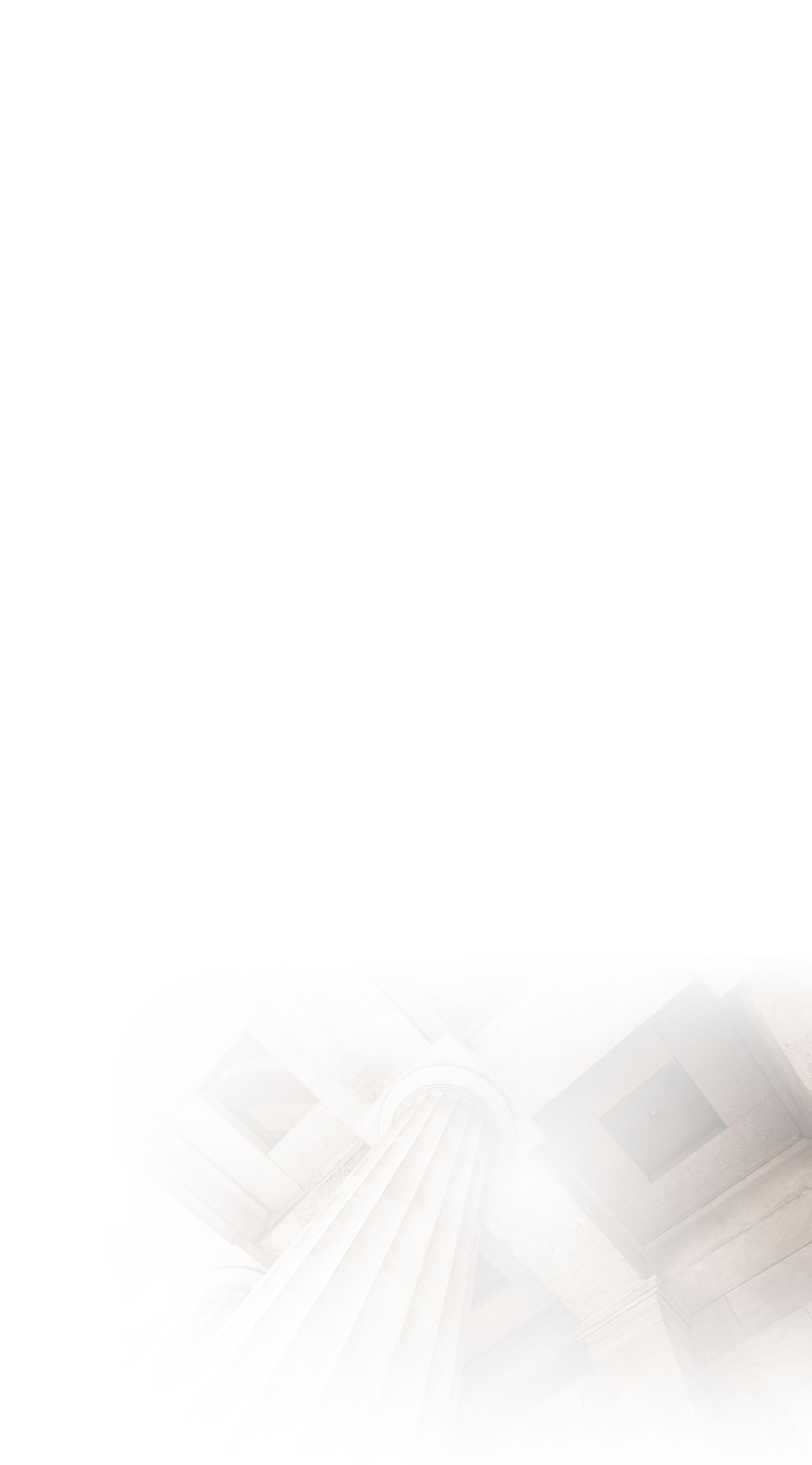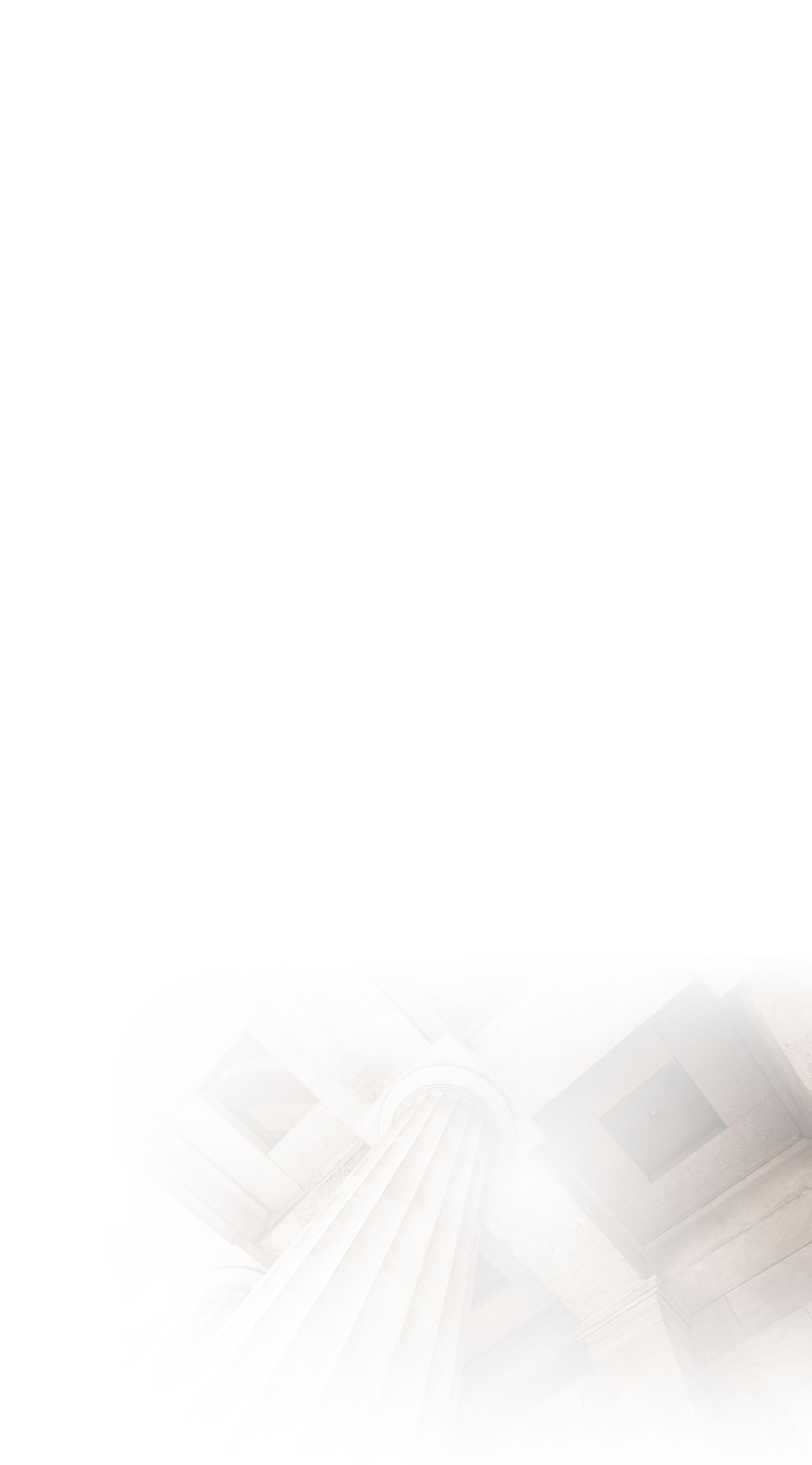 Fresno Bus Accidents Lawyers
Experienced Personal Injury Law Firm Serving the Injured in Visalia, CA
While riding a bus is considered to be one of the safer forms of transportation, crashes involving all types of buses still occur. These types of accidents are especially prevalent in metropolitan areas with high-density traffic such as the city of Fresno and its surrounding communities. Being injured in a fault-based bus accident can lead to a complex legal matter involving various parties or entities, depending on the specific circumstances of the accident.
Understanding your legal rights and which party or entity may be held liable can be confusing which is why we urge you to bring your case to Sawl Law Group. With more than four decades of combined experience, our firm has been handling personal injury claims of all kinds for clients throughout the area. Our seasoned team of Visalia bus accident attorneys are well-versed in California personal injury law, how to conduct accident investigations, gather and document critical evidence, and aggressively negotiate for a fair and just settlement. In cases where it is deemed appropriate or necessary, we can take your case to court seeking a positive verdict.
Injured in a bus accident? Get aggressive legal representation for your personal injury claim – contact Sawl Law Group for a free consultation at (559) 205-7757.
Bus Accident Facts
Bus transportation is a more cost-effective way to get around town and is used by many residents in and around our area. Many buses do not have seat belts and those that do may not necessarily require passengers to use them. In crowded buses, many people must resort to standing in the aisles. Thus, anyone on a bus that is involved in an accident can be thrown from their seats or standing positions creating various types of injuries. These injuries can be worse when a bus rolls over or any part of it is crushed by an oncoming vehicle or truck. These types of accidents can occur to both public and private buses, such as city buses, tour and charter buses, airport buses, school buses, and other types of buses used for multiple passengers.
Commercial bus accidents may be subject to complicated state and federal laws. Further complication may arise in determining liability.
Those may be liable in a bus accident could include:
A commercial bus company
A school district
A municipal district
The driver(s) of another vehicle
A government agency in charge of road design and/or maintenance
A bus manufacturer or the manufacturer of bus component parts
Injuries from bus accidents can range from cuts and bruises to torn ligaments or tendons, whiplash, fractures, internal injuries, concussions, and even catastrophic injuries such as traumatic brain injury or spinal cord damage in the worst cases.
Causes of Bus Accidents in Fresno
Like any traffic accident, bus accidents can stem from a variety of causes, such as fatigued drivers, improperly trained drivers, distracted drivers, such as those who text, drivers under the influence of alcohol and/or drugs, speeding, inattention, and drivers who disobey traffic laws. Other causes can include defective vehicles or defective parts, such as tires, brakes, and more.
What You Should Know about Bus Accidents
In any bus accident, you must get proper medical attention, even if you believe you are uninjured. Some injuries do not manifest for hours or days. You will want to ensure you are treated and that you have medical documentation to back up your claim.
It is also vital to remember not to accept any initial settlement offer made to you by any insurance company in the wake of a bus accident. You should consult with one of our personal injury attorneys first. Initial settlement attempts are usually low-ball offers meant to pay you as little as possible to protect the profits of the insurer at your expense.
Want to learn more? Call Sawl Law Group at (559) 205-7757 to speak with one of our friendly staff today. Available 24/7. Hablamos español.
We Offer Free Consultations!
We have over 30 years of collective experience fighting for our clients' best possible outcome.