Been Injured Due to Negligence? We Can Help.
PERSONAL INJURY PRACTICE AREAS
When someone is injured due to the negligence or recklessness of another person, the victim has every right to hold the other individual accountable. In order to have the best chance of success, however, it is vital that they find and retain a Fresno personal injury attorney with extensive knowledge and skill, as well as a history of success.
The Sawl Law Group will create a tailored strategy to get the results you need and will guide you step-by-step through the process. With over 30 years of combined experience and unmatched aggression and determination in trial cases, we have recovered millions for our clients. We're confident we can obtain the compensation you deserve.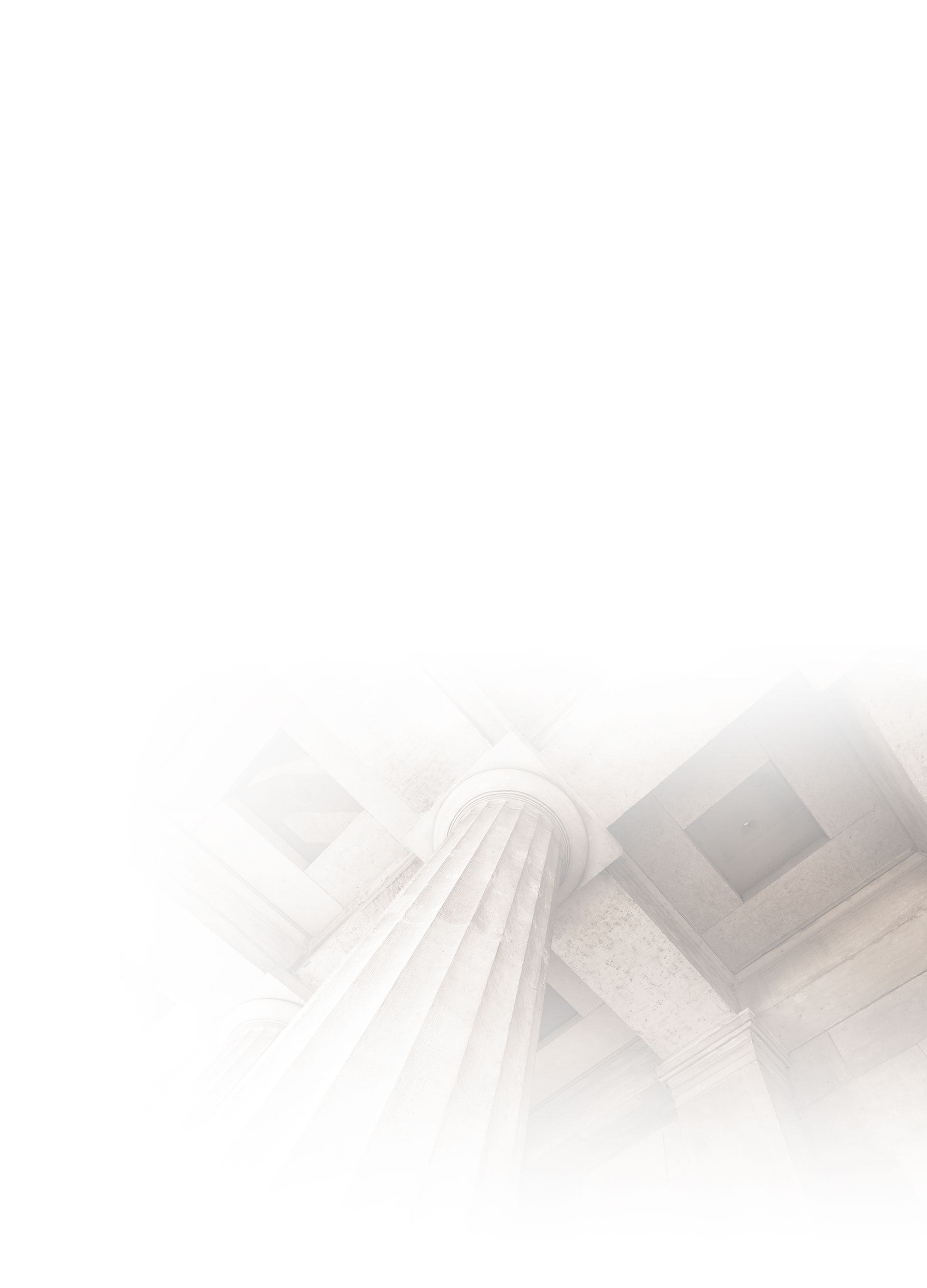 Our Practice Areas
Hundreds of Cases Won & Over
$30 Million in Recovered Damages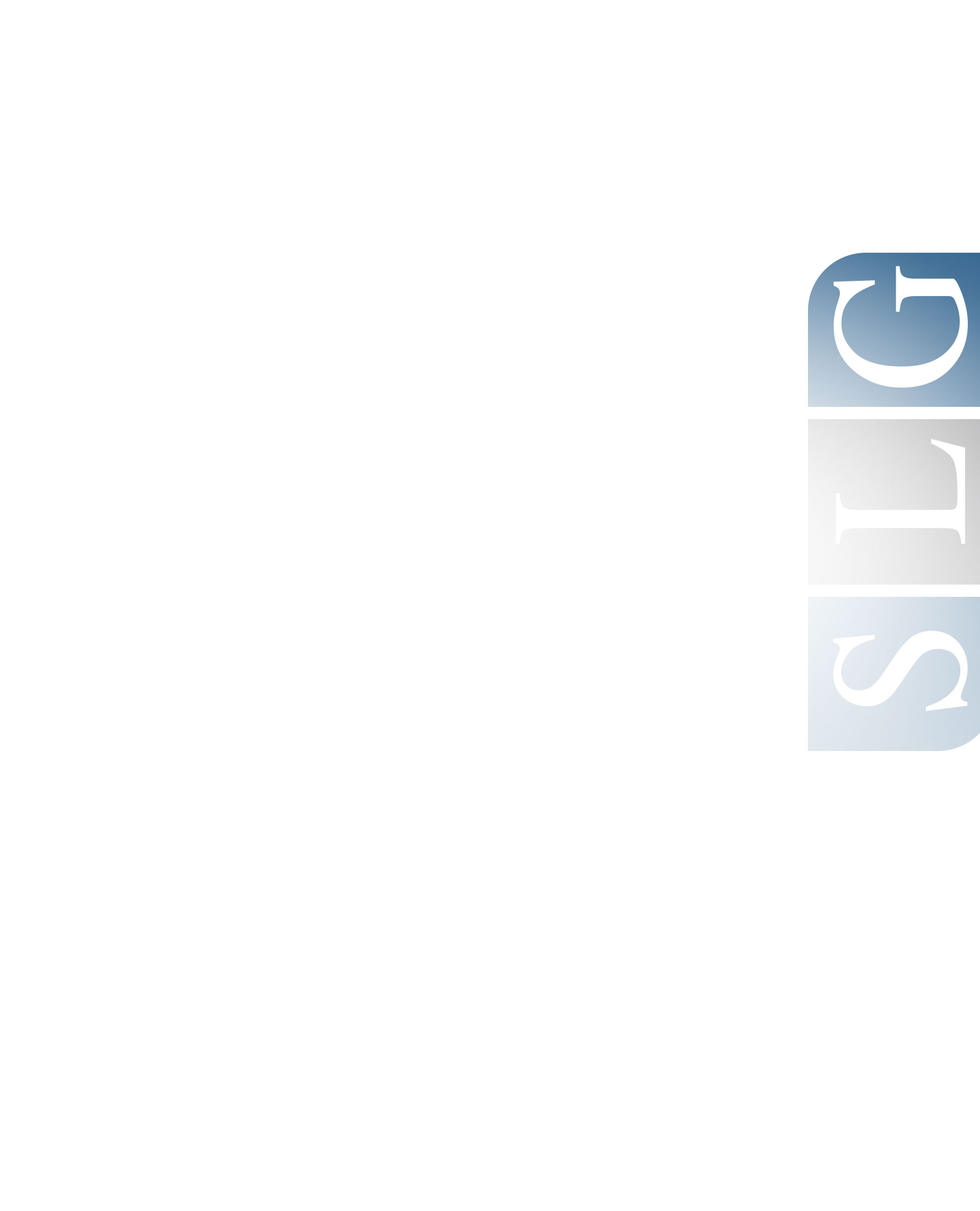 "Corina is always responsive and makes you feel like a friend."

- Google Review - Brianna M.

"They are experienced in accident cases and fight for what money you deserve. They are honest and inform their clients on what to expect."

- April R.

"Right away you can see this is a very professional firm. They did everything they said they would, including working things out so I did not have to appear in court."

- Satisfied Client

"Had it not been for Sawl Law Group, I would not have been as far as I am today in my military career."

- James M.

"The Sawl Law Group really, really did an outstanding job for me. They were very invested in my interest to pursue a dismissal for some things I did as a young man."

- Rodney M.

"This was such a relief to me. My fee was very affordable, and I was able to be put on a payment arrangement. I couldn't of asked for better service."

- Michelle G.

"Martin was the perfect person to work on helping me get through my DUI."

- Google Reviews - C.D. Carter

"Previous lawyers did not meet my expectations with their professionalism, concern or attentiveness. Sawl Law Group was very welcoming and understanding."

- Rebekah A.

"I highly recommend Martin Taleisnik to anyone needing legal representation and would seek him out again, if needed."

- Chanah C.

"They made what was a bad situation into a calm and comforting one."

- Everardo G.
LOOK THROUGH OUR HELPFUL BLOG ARTICLES FOR MORE INFORMATION
We Offer Free Consultations
We have over 30 years of collective experience fighting for our clients' best possible outcome.