Fresno Personal Injury Attorney
Injured Due To Negligence? Our Fresno Personal Injury Lawyers Can Help.
When someone is injured due to the negligence or recklessness of another person, the victim has every right to hold the other individual accountable. In order to have the best chance of success, however, it is vital that they find and retain a Fresno personal injury attorney with extensive knowledge and skill, as well as a history of success.
The Sawl Law Group will create a tailored strategy to get the results you need and will guide you step-by-step through the process. With over 30 years of combined experience and unmatched aggression and determination in trial cases, we have recovered millions for our clients. We're confident we can obtain the compensation you deserve.
Learn more about how our Fresno Personal Injury Attorney can help, by contacting us online or calling (559) 205-7757!
What Do Personal Injury Lawyers Do?
Personal injury lawyers are legal professionals who specialize in representing individuals who have been injured due to the negligence, recklessness, or intentional actions of another party. Their primary focus is to help injured individuals seek compensation for their losses, including medical expenses, lost wages, pain and suffering, and more. Here's what personal injury lawyers do:
Case Evaluation: Personal injury lawyers assess the details of an individual's injury and the circumstances surrounding the incident to determine whether there is a viable legal claim.
Legal Advice: Lawyers provide legal counsel to their clients, explaining their rights, potential legal options, and the likelihood of success in pursuing a claim.
Investigation: Personal injury lawyers conduct thorough investigations to gather evidence, interview witnesses, review medical records, and analyze the scene of the incident to build a strong case.
Determining Liability: Lawyers identify the party or parties who may be held responsible for the injuries. This could include individuals, companies, government entities, or other entities.
Negotiations: Personal injury lawyers negotiate with insurance companies, opposing attorneys, and other parties to seek fair settlements for their clients. They aim to ensure that their clients receive compensation that reflects the extent of their injuries and losses.
Filing Lawsuits: If negotiations fail to result in a satisfactory settlement, personal injury lawyers can file lawsuits on behalf of their clients. They guide clients through the legal process and represent them in court.
Discovery: During the litigation process, lawyers engage in "discovery," which involves exchanging information and evidence with the opposing party, taking depositions, and preparing for trial.
Expert Consultation: In complex cases, personal injury lawyers may consult with medical professionals, accident reconstruction specialists, and other experts to strengthen their case.
Trial Preparation: If the case goes to trial, personal injury lawyers thoroughly prepare by developing legal arguments, strategizing witness testimony, and compiling evidence to present to the jury.
Trial Representation: Lawyers represent their clients in court, presenting evidence, cross-examining witnesses, making legal arguments, and advocating for their clients' rights and interests.
Settlement Negotiations: Personal injury lawyers often engage in settlement negotiations throughout the legal process. They assess settlement offers and advise their clients on whether to accept or reject them.
Client Support: Personal injury lawyers provide emotional support and guidance to their clients, especially during the stressful and sometimes lengthy legal process.
Alternative Dispute Resolution: In some cases, personal injury lawyers may explore alternative dispute resolution methods, such as mediation or arbitration, to achieve a resolution without going to trial.
Overall, personal injury lawyers play a crucial role in helping injured individuals seek justice and recover compensation for their losses after accidents or injuries caused by the negligence of others. If you have been injured at the hands of another negligence, don't hesitate to contact our firm for a free consultation today!
What Does Negligence Mean?
Negligence refers to a legal concept that involves the failure to exercise the level of care that a reasonable person would under similar circumstances. It is a key element in many personal injury cases and legal disputes. Negligence occurs when someone's actions, or lack thereof, result in harm or damage to another person or their property. To establish negligence in a legal context, certain elements must typically be proven:
Duty of Care: The defendant (the person being accused of negligence) must owe a legal duty of care to the plaintiff (the person who claims to have suffered harm). This duty of care means the defendant has an obligation to act in a manner that doesn't put others at an unreasonable risk of harm.
Breach of Duty: The defendant's actions or behavior must have breached or violated the duty of care owed to the plaintiff. This means the defendant's actions fell below the standard of care expected of a reasonable person in similar circumstances.
Causation: The plaintiff must establish that the defendant's breach of duty was the direct cause of the harm or injury suffered. In other words, if the defendant's actions hadn't occurred, the harm wouldn't have happened.
Proximate Cause: Also known as legal cause, this element refers to the concept that the harm suffered must have been a foreseeable consequence of the defendant's actions. If the harm is considered too remote or unrelated to the defendant's actions, they may not be held legally responsible.
Damages: In a negligence case, the plaintiff must have suffered actual harm, whether it's physical injuries, property damage, financial loss, or emotional distress.
To illustrate negligence, consider a car accident scenario: If a driver is texting while driving and rear-ends another vehicle at a stoplight, causing injuries to the driver of the other vehicle, they may be considered negligent.
The driver had a duty to operate their vehicle safely, their act of texting while driving breached that duty, their actions directly caused the accident, the accident was a foreseeable consequence of distracted driving, and the occupants of the other vehicle suffered actual injuries.
Negligence is a foundational concept in many areas of law, including personal injury, medical malpractice, premises liability, and more. It's used to determine fault and liability when one person's actions harm another person or their property due to a lack of reasonable care.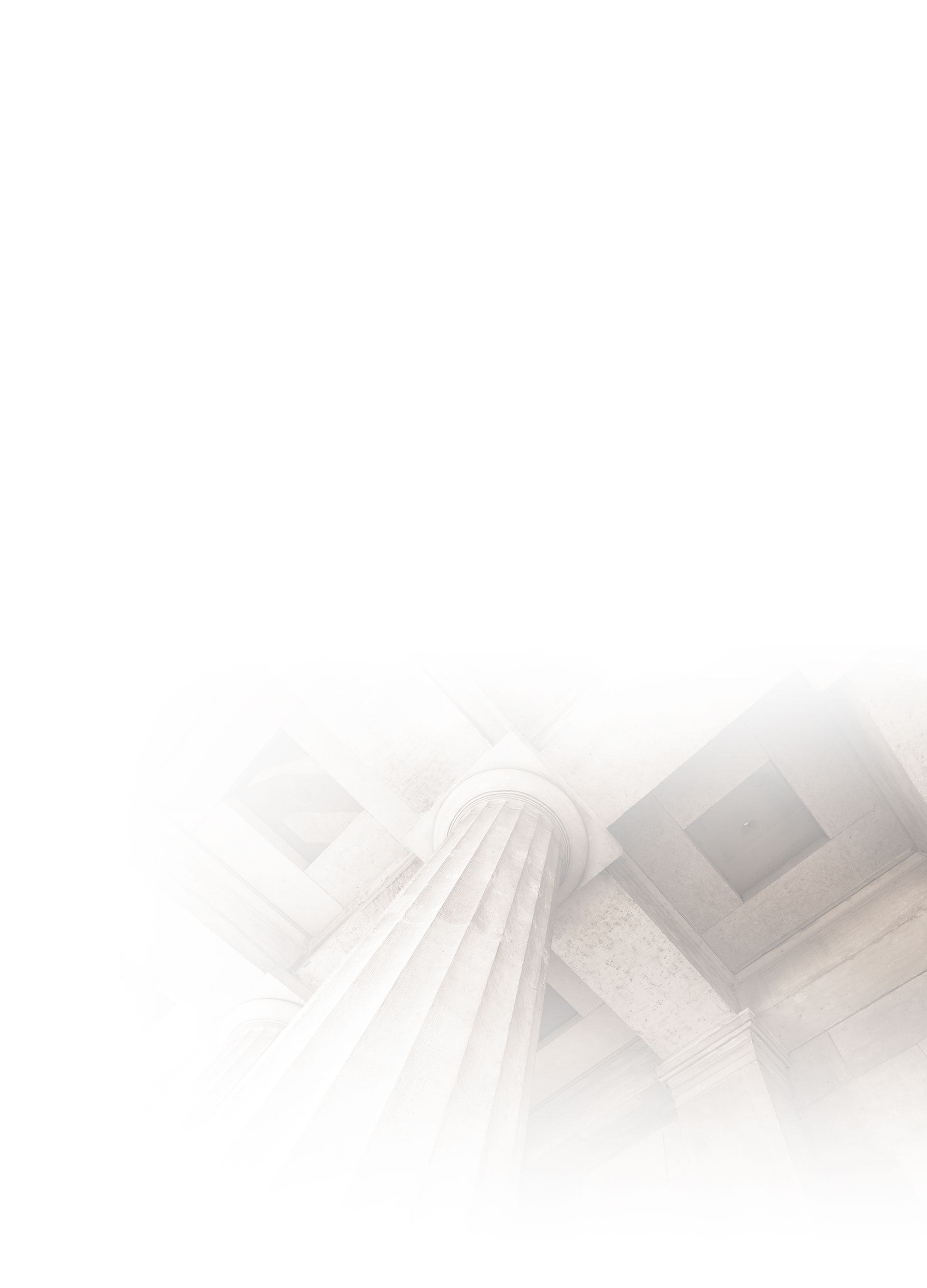 Our Practice Areas
Hundreds of Cases Won & Over
$30 Million in Recovered Damages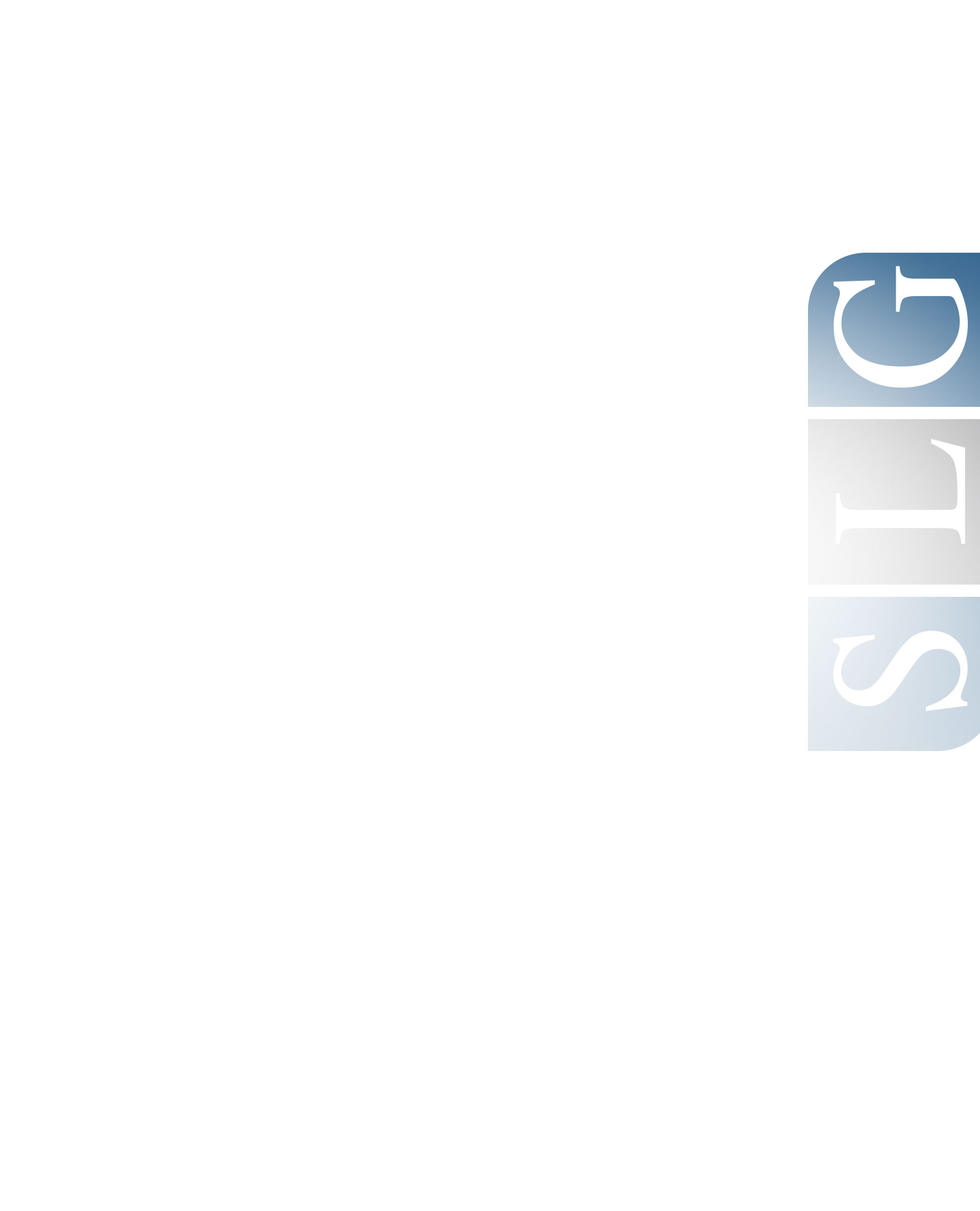 "They made what was a bad situation into a calm and comforting one."

- Everardo G.

"Had it not been for Sawl Law Group, I would not have been as far as I am today in my military career."

- James M.

"This was such a relief to me. My fee was very affordable, and I was able to be put on a payment arrangement. I couldn't of asked for better service."

- Michelle G.

"They were able to lower my DUI to a much lesser charge of "Wet Reckless" saving me thousands of dollars, and time. So thank you Sawl Law Group, Claudia, and Michelle."

- Justin R.

"I will forever be grateful to this office who helped me."

- Preston D.

"I highly recommend Martin Taleisnik to anyone needing legal representation and would seek him out again, if needed."

- Chanah C.

"Martin was the perfect person to work on helping me get through my DUI."

- Google Reviews - C.D. Carter

"Right away you can see this is a very professional firm. They did everything they said they would, including working things out so I did not have to appear in court."

- Satisfied Client

"Sawl Law Group allowed me to rest easy at night."

- Valerie R.

"Previous lawyers did not meet my expectations with their professionalism, concern or attentiveness. Sawl Law Group was very welcoming and understanding."

- Rebekah A.
LOOK THROUGH OUR HELPFUL BLOG ARTICLES FOR MORE INFORMATION
Why Do You Need a Personal Injury Attorney?
After you've been injured in an accident caused another person's negligence, it's usually in your best interest to reach out to a personal injury attorney. An attorney can drastically improve the chances of you getting the compensation you deserve for your injuries.
Not only that, but our personal injury attorneys know and understand the complex laws surrounding a personal injury claim. After all, your main focus after an accident should be your recovery, so let our Fresno personal injury attorney focus on your case for you!
Contact our personal injury attorney online, or call (559) 205-7757 today to schedule your free consultation!
We Offer Free Consultations!
We have over 30 years of collective experience fighting for our clients' best possible outcome.