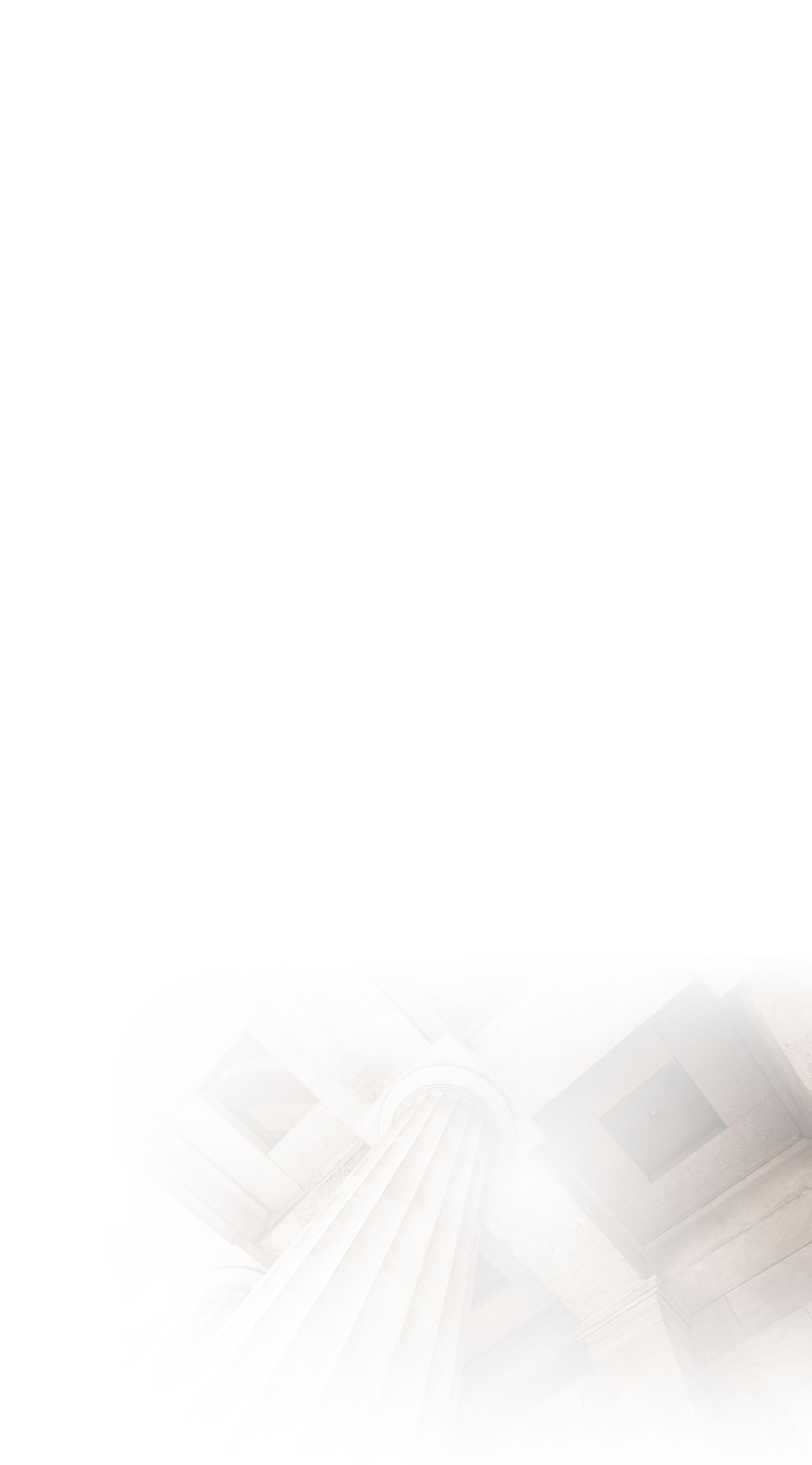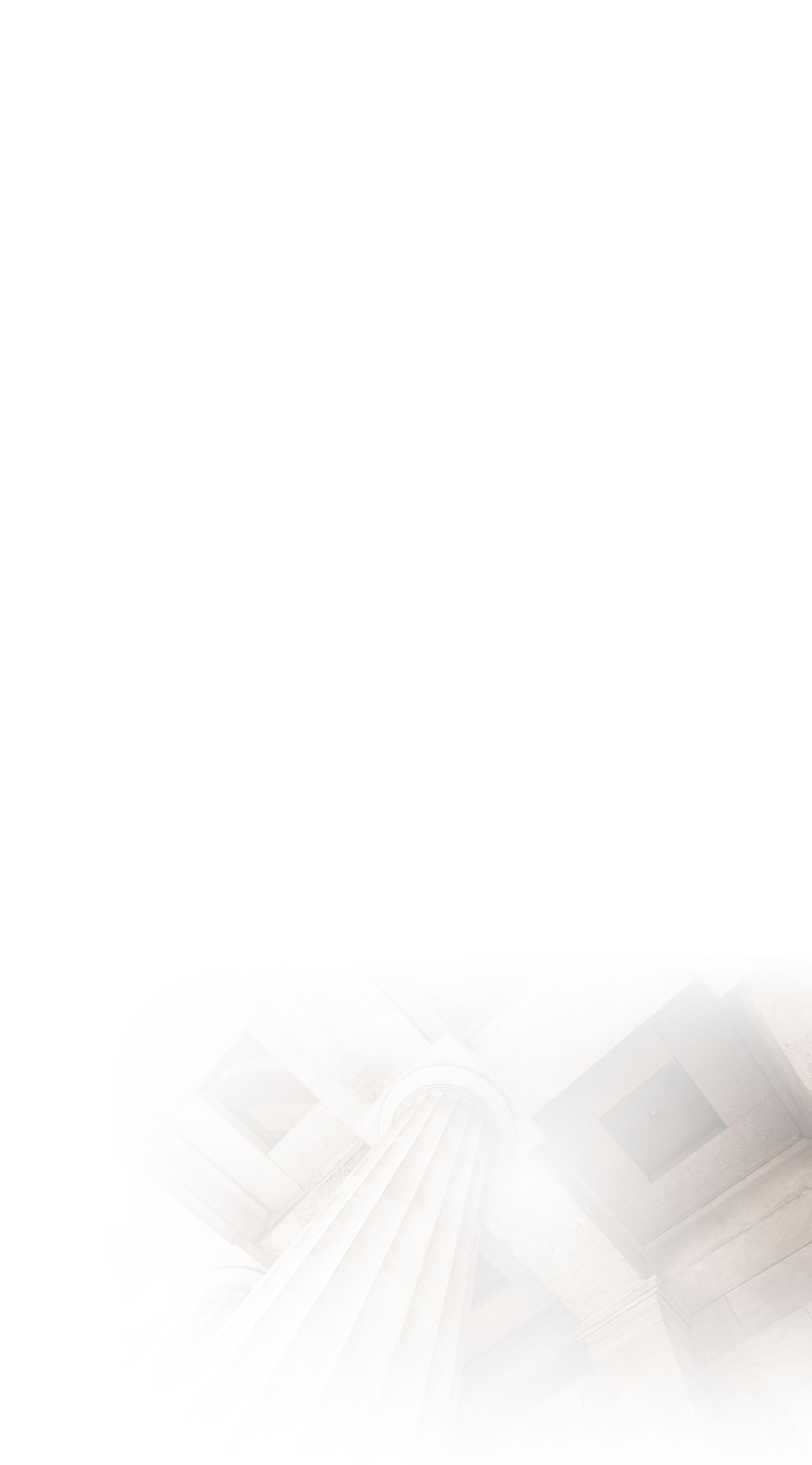 Fresno DMV Hearings Attorneys
Representation at Visalia DMV Hearings to Challenge License Suspensions
After the accumulation of too many demerit points on your driving record or in the wake of a DUI or other serious traffic offense, you may be penalized with a license suspension. Losing your driving privileges can have a serious impact on your life. A license suspension can make it difficult to get to work, school, or medical appointments, as well as halt transportation needed for children and the everyday errands that keep your life going smoothly.
You can challenge the automatic suspension of your license by requesting a DMV hearing where you can present evidence to the hearing officer. Having the benefit of an experienced criminal defense lawyer trained in trial technique at such a hearing can make a difference in its outcome. At Sawl Law Group, you can retain the services of a Visalia DMV hearing attorney for representation at such a hearing. With 30 years of combined experience handling all types of criminal offense legal processes, our firm brings an abundance of knowledge and skill to clients facing this situation throughout the greater Fresno area.
Need representation at your DMV hearing? Reach out to Sawl Law Group at (559) 205-7757 to discuss the matter in a free consultation today. Hablamos español.
What is The DMV Hearing Process in California?
The California Department of Motor Vehicles (DMV) has a very specific administrative hearing process. To start off, as a driver, you must request an administrative hearing within 10 days of your license suspension. These hearings can be conducted over the phone or in-person and are conducted by a DMV employee known as a Driver Safety Hearing Officer, not a judge and jury. During a hearing, you will be given the opportunity to review the evidence being used against you and challenge it, after which time the Hearing Officer may sustain, modify, or dismiss the suspension.
If you fail to contact the DMV within 10 days of your DUI arrest, you will lose the right to make an appeal to keep your driving privileges. Requesting such a hearing will likely delay the automatic suspension of your license but will also provide you with law enforcement reports and alcohol or drug test results which can then be used by your attorney in your criminal case in court.
Winning back your license at such a hearing is not automatic but can often be successfully fought. Agreeing to have an ignition interlock device installed and used in your vehicle may allow you to retain the use of your license during a suspension period.
Should your administrative license suspension be imposed by the DMV after the hearing, you will be notified as to when the suspension will start and end. After the first 30 days of the suspension, you may be eligible to apply for a restricted license to get to school or work and to any DUI-related court-ordered programs.
DUI Automatic License Suspensions
After being charged with a DUI, you will face the above type of automatic license suspension which is known as an administrative suspension because it is unrelated to the criminal process. This type of suspension can begin within 30 days of your DUI arrest, even before any conviction occurs. It can last up to four months. Generally, your attorney can represent you at the hearing and you may not be required to be present.
Upon a conviction of a DUI, you may then face a court-ordered suspension which, unlike an administrative license suspension, cannot be appealed.
Get Legal Advice from a Visalia DMV Hearing Attorneys
Your most proactive step to take when facing a license suspension is to consult with one of our seasoned legal team to get an honest assessment of your case and learn how we can help. Our team stands ready to provide competent and dedicated legal assistance at this critical time.
Ready to get started? Call us at (559) 205-7757 to speak to an attorney today.
We Offer Free Consultations!
We have over 30 years of collective experience fighting for our clients' best possible outcome.