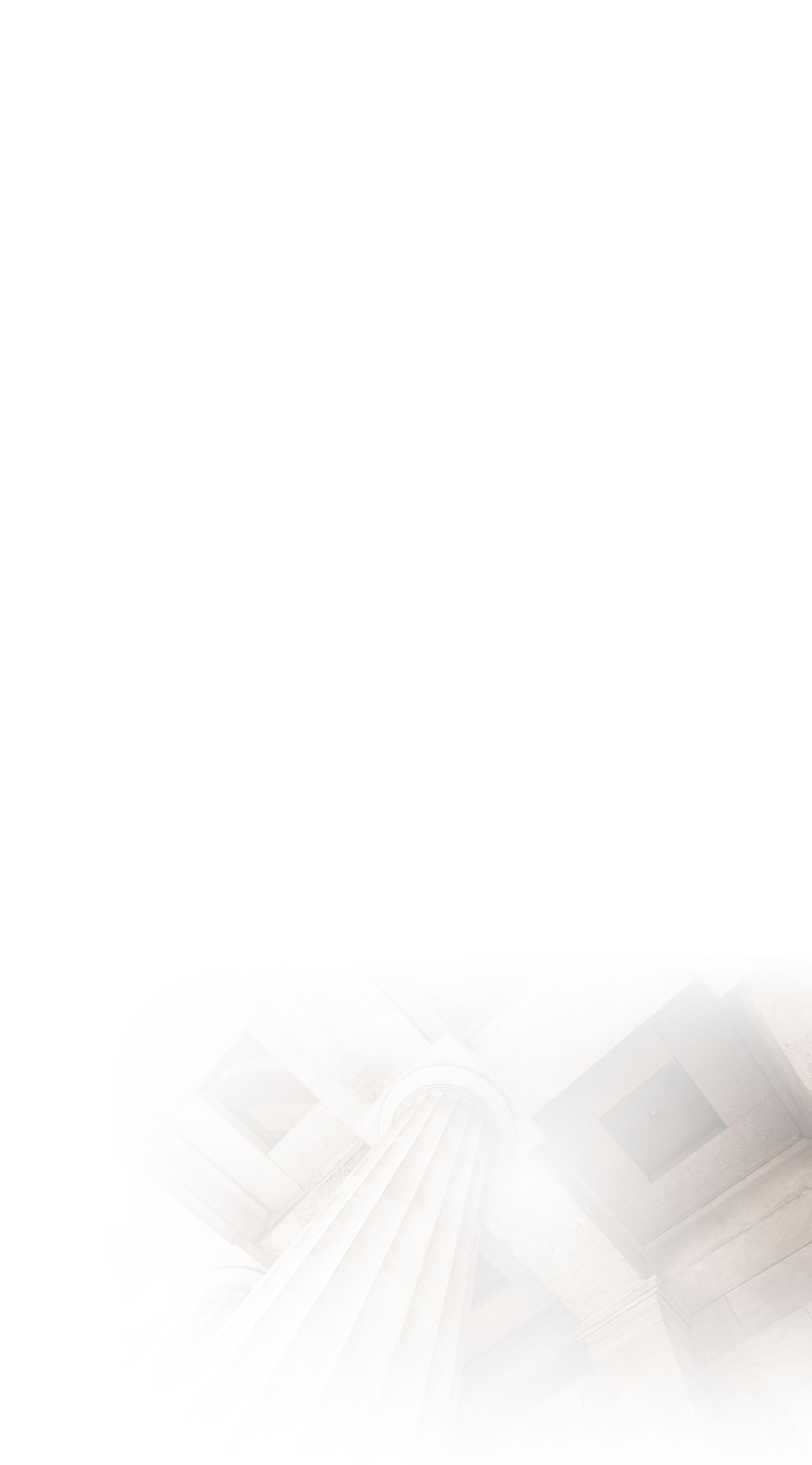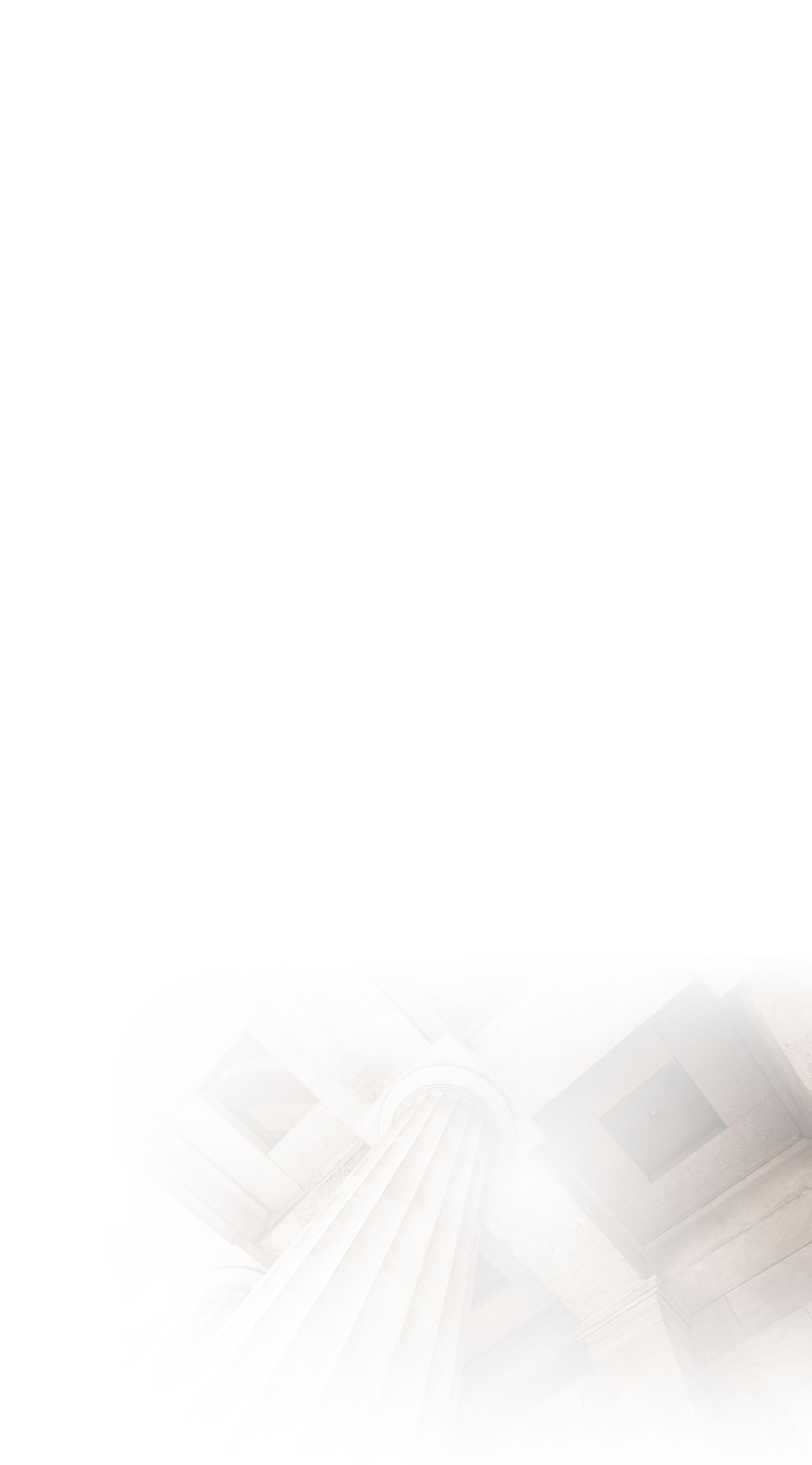 Fresno Juvenile Crime Attorneys
Juvenile Crimes in Fresno, California
As a parent, one of your duties is to ensure that your child has a promising future. You would do anything in your power to help them succeed in life. So, when your child is falsely accused of a crime and is arrested, it may be one of the most difficult experiences in your life. There is still something that you can do, however, so take action today with the help of an experienced criminal defense attorney.
Our Visalia juvenile criminal defense lawyers at the Sawl Law Group can fight to prove your child's innocence and have their charges dismissed. We have taken over 100 cases to trial and is experienced in both prosecution and defense. With our experience and skill, our legal team could defend your child from all angles and provide them with the best possible results.
Contact the Sawl Law Group today for a free initial consultation from our Fresno juvenile defense lawyers.
California's Juvenile Crime Laws
In the state of California, children under the age of 18 are not processed in the same court as adults, except in certain circumstances. Many times, a minor is issued a citation for their offense requiring them to appear in court at a later date. If the offense is more severe, then they are arrested and taken to a juvenile detention center. This way minors are separated from adults while awaiting their sentencing.
Juveniles are also treated differently when it comes to trials and sentencing. Many California laws reduce sentencing for minors regarding certain crimes. There are some circumstances, however, where a minor could be tried and sentenced as an adult, such as in cases of murder (Pen. Code § 190.5) or many aggravated or violent crimes.
Types of Juvenile Crimes
Common types of juvenile crimes our firm handles include, but not limited to, the following:
Shoplifting and other theft crimes

DUI and other alcohol-related offenses

Vandalism
Schedule a Free Consultation with the Sawl Law Group
Not only does a conviction in juvenile court lead to serious penalties, but also a permanent mark on your child's criminal record, which can make applying to college and getting a job extremely challenging. With more than four decades of combined experience, our Visalia juvenile criminal defense attorneys can protect your child's rights, freedom, and future throughout the juvenile or criminal justice process.
Do not hesitate to contact us today to learn more about our knowledgeable and skilled legal team.
We Offer Free Consultations!
We have over 30 years of collective experience fighting for our clients' best possible outcome.